New analysis shines light on eroding affordability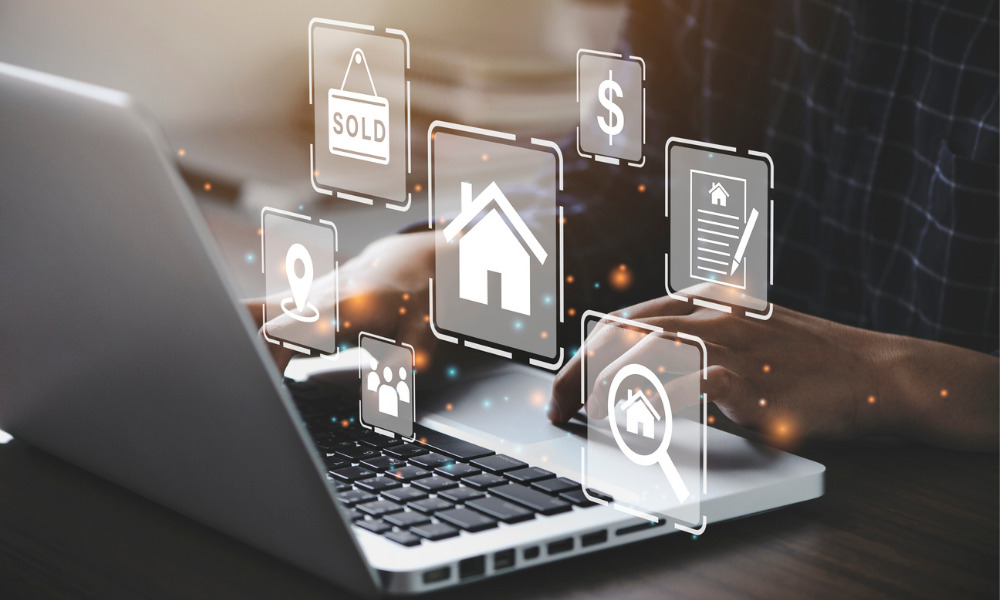 Analysis from Ratehub.ca shows that rising mortgage rates continue to wipe out any price relief offered by lower home values, with affordability deteriorating in nine out of 10 Canadian cities.
Homebuyers now need to earn between $5,650 and $21,360 more in additional annual income to afford a home, a trend that's expected to worsen given tightening sellers' market conditions.
Vancouver saw the biggest increase in the income required to buy an average home year-over-year, with $21,360 more needed.
Hamilton was the only city where home affordability improved year-over-year, according to Ratehub, with $4,460 less income required due to a drop in average home prices. Toronto ranked eighth in terms of eroding affordability, with the average buyer needing to earn $6,250 more this March than last due to increased mortgage stress test requirements.
As James Laird, co-CEO of Ratehub.ca and president of CanWise mortgage lender, notes, "With supply of new listings tight and some home buyers returning to the market, don't expect home affordability to improve in the coming months."
With higher interest rates becoming the norm, homebuyers will continue to face challenges in affording a home, even as the market shows signs of recovery.
Homeownership in Canada's major cities remains an expensive pursuit, according to a March analysis. Vancouver maintains the highest average home price, followed by Toronto, and Victoria.
However, there are some declines in the average home prices between March 2022 and March 2023, including Vancouver, Toronto, and Victoria.
Bottomline: Canadian homebuyer borrowing costs still high despite potential end to rate-hiking cycle
Borrowing costs for Canadian homebuyers are still considerably higher than they were a year ago, despite the Bank of Canada potentially finishing its rate-hiking cycle.
This news comes as buying conditions are beginning to heat up in Canada's largest markets, with supply remaining at a record low, which is causing pressure to build under prices.
While the MLS® Home Price Index is showing signs of stabilization across the country, the supply issue remains a significant concern, with new listings at a 20-year low.
Shaun Cathcart, CREA's Senior Economist, stated that "the 2023 spring housing market is getting going after a tough 2022, and the green shoots continued to pile up in March," highlighting the trend of sales going up and markets tightening.
Overall, the bottom line is that while borrowing costs may stabilize, pressure is mounting under home prices due to supply constraints, making it an ideal time for potential homebuyers to carefully consider their options.