Some signs indicate that Canadians' interest in a home away from the city could be declining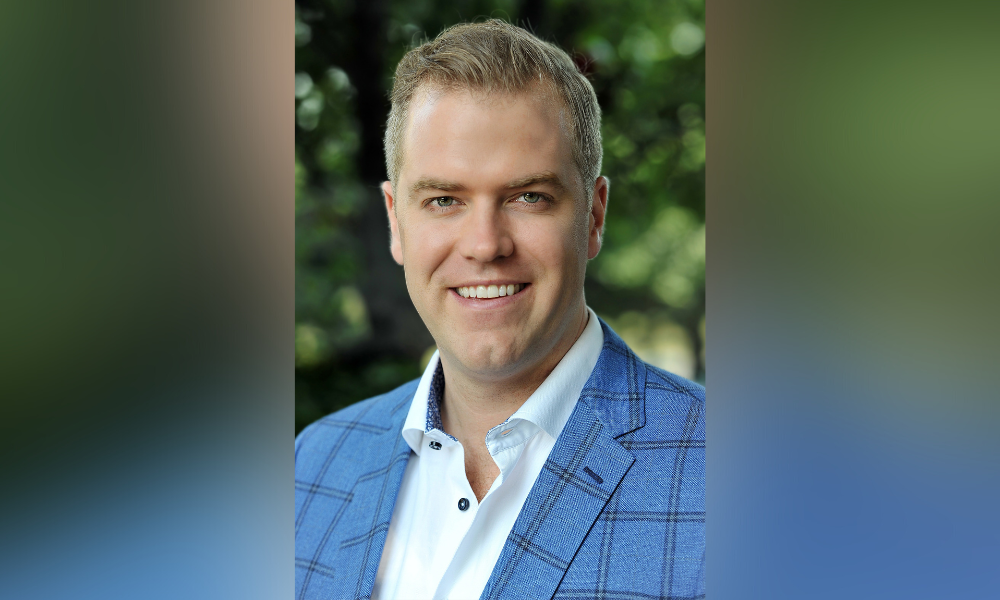 As offices and downtown businesses shut their doors at the onset of the COVID-19 pandemic, record numbers of Canadians began to set their sights on a move to a smaller city or more remote location.
The figures were striking. Statistics Canada revealed in January that over 64,000 Toronto residents moved to another part of Ontario between mid-2020 and mid-2021, with Montreal losing almost 40,000 residents to other parts of Quebec during the same period.
That marked a 14% spike in the number of people who moved away from Toronto within Ontario compared with the previous 12-month period, while the number leaving Montreal for another part of Quebec skyrocketed by 60%.
However, as pandemic-era restrictions continue to ease across the country and downtown office spaces gradually reopen, there are some signs that Canadians' interest in a home away from the city may be cooling.
Bank of Montreal's (BMO's) latest housing survey, published on April 25, revealed a 5% increase in interest in purchasing a home in major city centres across the country, with a preference for moving further away from the city witnessing a decline.
That could be an indication that Canada's housing market is set to return to some degree of normality during the remainder of the year, according to BMO Capital Markets senior economist Robert Kavcic.
"We could see much more balanced conditions very soon, as the Bank of Canada is expected to raise interest rates further throughout the remainder of the year," he said. "That will bite into affordability and possibly temper market psychology."
Still, the market's underlying fundamentals remain strong, he said, as a robust job market and demographic support bode well for its long-term future.
Avison Young's Office Vitality Index, which measures foot traffic in major urban centres across North America, revealed that Vancouver had recorded its highest volume for 2022 so far in the week ending April 17.
Read next: Will the Toronto housing market ever slow down?
Meanwhile, across North American cities, average weekday visitor volume was at its highest peak since the week of March 02, 2020 – before nationwide lockdowns were announced – although foot traffic remains well below its pre-pandemic levels, the company emphasized.
Three western Canadian cities ranked among the top 10 North American cities with the highest downtown foot traffic in the week ending April 17: Edmonton in second place, Calgary in fifth, and Vancouver in sixth.
Despite that trend back towards the city, other indicators suggest that smaller and more remote areas could continue as attractive post-pandemic options for many Canadians.
In its 2022 Small Markets Report, real estate franchise RE/MAX said that high liveability in those markets outstripped affordability as the main factor drawing Canadians toward quieter areas.
"It's no secret that people have been moving all over the country to achieve their homeownership dreams – and the story of the pandemic is [that] everybody wanted a bigger house and a bigger yard," RE/MAX Canada's president Christopher Alexander (pictured top) told Canadian Mortgage Professional.
"But this really shines a light on [the fact that] it was more than just moving out of the city to get that. They wanted the lifestyle of smalltown charm, being close to parks and amenities and things like that, that make life a lot more enjoyable."
Read next: Hybrid work model likely to dominate: Avison Young executive
While Alexander emphasized that trends of migration to and from big cities were nothing particularly new, he said that the prevalence of smaller markets during the pandemic had ultimately proven a positive development for Canada's housing market.
"I think parts of the country are almost being rediscovered," he said. "I think that's really encouraging because there's so much pressure on Southern Ontario, lower mainland British Columbia. That's where you see property values [at] just astronomical levels.
"It's encouraging that people are looking elsewhere now, finally, because I think it presents a great opportunity for different parts of Canada to really thrive and offer quality of life to a whole other demographic of people."
The RE/MAX report sounded a note of concern on Canada's smaller markets, indicating that prices were likely to rise in some regions by up to 20% throughout the rest of 2022 as a result of low inventory and continuing high demand.
While liveability in those areas remains a key consideration for out-of-market buyers, 57% of survey respondents in smaller markets said they feared their town's liveability could decline because of growing demand – with 43% saying rising prices could have a negative impact.