Latest data highlights the market's resilience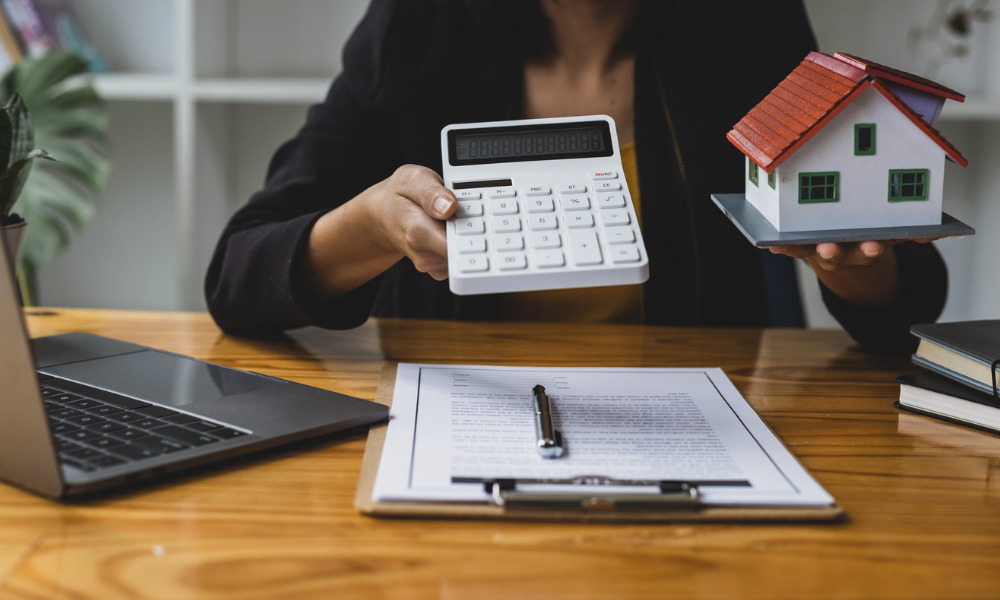 The Saskatchewan housing market remains resilient despite persistent inventory challenges, according to the province's foremost housing industry group.
Latest data from the Saskatchewan Realtors Association showed that a total of 1,213 sales were registered across the province in March.
However, despite being 20% lower on an annual basis, the March numbers were still stronger than pre-pandemic levels, and nearly 10% higher than the 10-year trend, the association said.
New listings fell by more than 17% annually, with the sub-$400,000 segment contributing to the largest decline in new listings.
"Our market is once again showing its resilience, as we continue to report sales above long-term averages," said Chris Guérette, CEO of the Saskatchewan Realtors Association. "That said, we continue to keep a close eye on supply levels across the province. Saskatchewan is growing at its fastest pace in over 100 years and ensuring that supply matches this growth is crucial to maintaining our affordability advantage."
The province's benchmark home price reached $321,400 in March, up from $318,500 in February.
"Higher lending rates continue to impact what buyers are able to purchase, which is creating tight conditions in the more affordable segment of our housing market," Guérette said.
"When paired with declining inventory levels, specifically in homes priced under $300,000, there simply isn't enough choice for prospective buyers looking in that price range right now."