Regional housing industry group highlights the market's strengths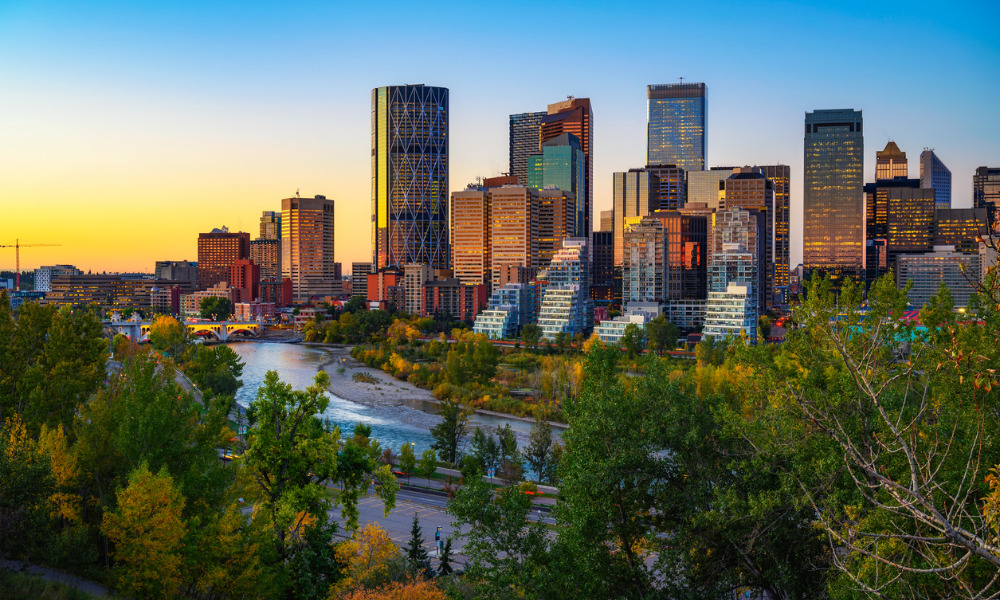 In a stark reversal from the deceleration trends seen in most Canadian markets, the Calgary housing market registered elevated sales and double-digit price growth in 2022, according to new data from the region's housing industry group.
"Housing market conditions have changed significantly throughout the year, as sales activity slowed following steep rate gains throughout the later part of the year," said Ann-Marie Lurie, chief economist at the Calgary Real Estate Board. "However, Calgary continues to report activity that is better than levels seen before the pandemic and higher than long-term trends for the city."
Even a sales slowdown during the second half of the year was not enough to negate that year's overall gains. Calgary saw a record-breaking total of 29,672 residential transactions in 2022, CREB reported.
How expensive are homes in Calgary now?
"At the same time, we have faced persistently low inventory levels, which have prevented a more significant adjustment in home prices this year," Lurie added.
As of December, the region had 2,214 units available in inventory, marking its lowest level for December in over a decade, the board said.
Benchmark prices stood at $518,800 in December, representing a decline of nearly 5% from the peak seen in May 2022 but almost 8% higher on an annual basis.
"The housing market in 2022 generally outperformed expectations both in terms of sales and price growth," CREB said.