Statistics Canada reveals the latest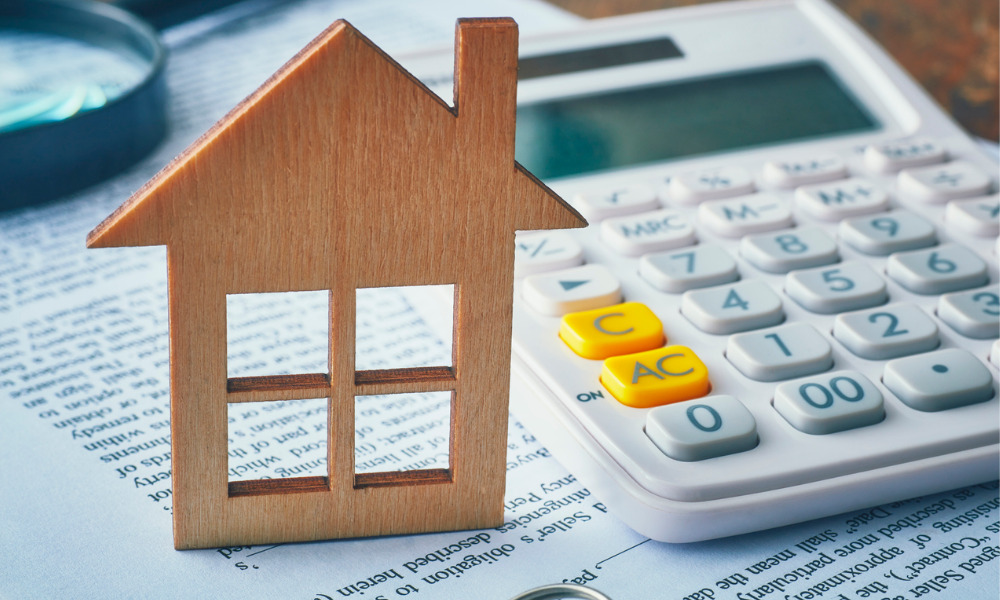 New home prices nationwide fell by a month-over-month average of 0.2% in October following a 0.1% decline in September, Statistics Canada reported.
Of the 27 census metropolitan areas surveyed by StatCan, five saw their home prices increase in October, while seven had price declines and the remaining 15 were essentially unchanged.
StatCan cited slower demand and improved supply as the main factors providing a degree of housing affordability last month.
"Since March 2022, the Bank of Canada has increased the policy interest rate six times, bringing it to 3.75% in October," StatCan said. "These higher interest rates have continued to reduce the number of buyers in the housing market, with some builders citing bad market conditions as the reason for the decline in the prices of new houses."
This was particularly apparent in Vancouver (down by 0.8%), Winnipeg (down by 0.7%), and Edmonton (down by 0.6%).
Read more: How much income do buyers need to afford a home in Canada's major cities?
On the other hand, mounting construction costs led to price upticks in several CMAs, notably Montreal and Quebec (both up by 0.4%).
"The cost to construct a single-detached house or townhouse in Montreal has risen 4.9% and 4.7%, respectively, since the beginning of 2022, largely because of continued labour shortages," StatCan said.
October price gains were also registered in Kitchener-Cambridge-Waterloo (0.3%), Saskatoon (0.2%), and Ottawa (0.1%).