The intensified activity was spurred by a recent boost in inventory, BILD says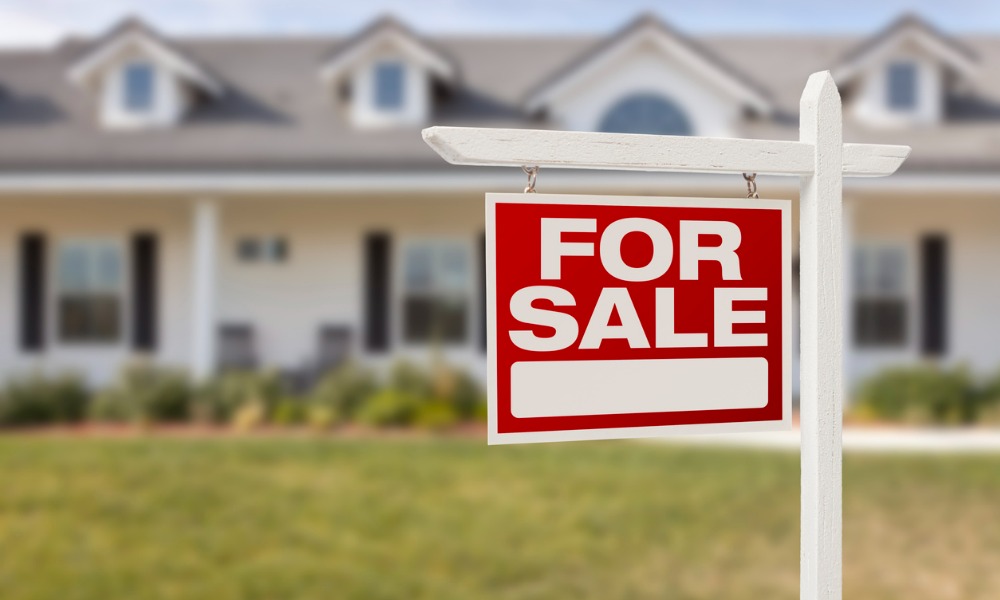 Condo apartments are now the dominant residential asset class in the Greater Toronto Area, reaching a record number of sales last month, according to the Building Industry and Land Development Association.
The property type accounted for 3,162 homes sold in the region in August, according to BILD and Altus Group.
This level represented "the highest number of condominium apartments sold in August on record – up 35% from [August 2020's] robust condominium apartment sales and 129% above the 10-year average," BILD said.
Read more: Toronto's most expensive condos breach the $1,000/sf mark
Edward Jegg, analytics team leader at Altus Group, attributed this flurry of activity to a recent boost in inventory.
"Buyers flocked to the new condominium apartment market in record numbers in August as builders pumped in unprecedented levels of new supply," Jegg said. "But in the new single-family sector, supply shortages continued to weigh on sales."
A total of 605 single-family homes were sold in the region last month. This activity level was 15% below the 10-year average for August, BILD said.
Remaining inventory stood at 9,967 condo apartments (up on a monthly basis) and 1,354 single-family homes (down month over month). Benchmark prices exceeded $1.069 million for condos (up 10% annually) and $1.522 million for single-family homes (up 30.1%).
"August's benchmark prices underline the fact that increased housing supply is an important factor in stabilizing housing prices," said Dave Wilkes, president and CEO of BILD. "It's time to move from words to action and address our region's housing supply problem by reducing approval times, designating land for growth, building infrastructure to support development and ensuring taxes on new development are transparent, equitable and invested as intended to support growth."