August activity at more than 60% below the region's 10-year average sales level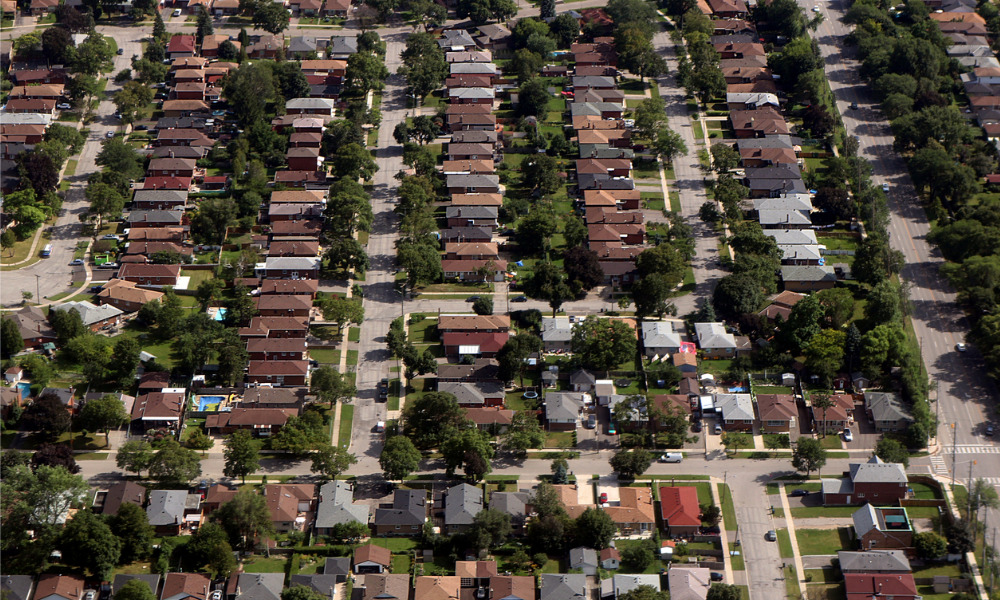 The Greater Toronto Area housing market saw its second lowest August for new home sales since 2000, according to Altus Group and the Building Industry and Land Development Association.
The region saw a total of 711 new home sales last month, which was 63% below the 10-year average despite increasing by 52% from August 2022.
Of these, condo apartments represented 443 units sold in August, up by 15% annually and 66% below the 10-year average. Single-family homes accounted for 268 sales, which was still 56% below the 10-year average despite spiking by 227% from last year.
"While August is typically a slower buying month, the return of the interest rate hikes further dampened GTA new home sales," said Edward Jegg, research manager at Altus Group.
Paul Baron, President of the Toronto Regional Real Estate Board, emphasized that the housing market in Toronto may experience volatility in the short term due to uncertainty regarding interest rates.https://t.co/FCQ1dHu7Hx#mortgageindustry #housingmarket #interestrates

— Canadian Mortgage Professional Magazine (@CMPmagazine) September 9, 2023
Supply and prices down in the GTA
The GTA's total remaining inventory of new homes fell from July to August, settling at 16,139 units that included 14,242 condo apartment units (13.7 months of inventory) and 1,897 single family lots (4.5 months).
Concurrently, the benchmark price of new condo apartments fell by 8.5% annually to $1.089 million, while the benchmark price of new single-family homes dropped by 7.3% to $1.726 million.
While interest rates remained a formidable barrier, "the relatively strong sales of single-family homes in August demonstrate that municipalities need to enable the building of a mix of housing types to make sure families can find the homes they need when more typical market conditions return," said Justin Sherwood, senior vice president of communications and stakeholder relations at BILD.