The pace of new listings is still unable to keep up with demand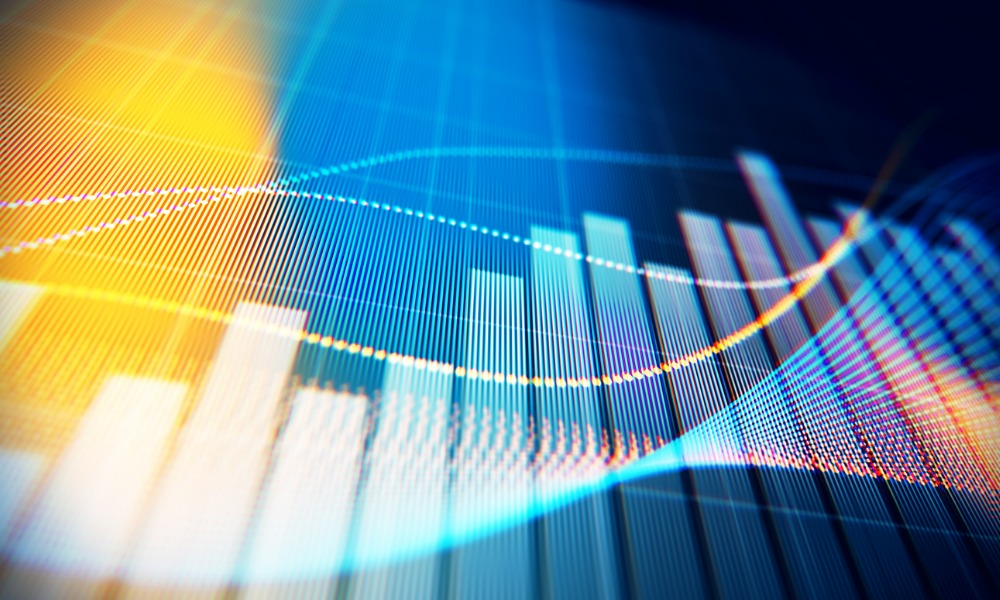 Despite a month over month slowdown, demand for Fraser Valley housing remained robust in September, with sales activity reaching the second highest levels ever for that month, according to the Fraser Valley Real Estate Board.
The region saw a total of 1,866 home sales last month (down 16.4% annually and down 10.6% monthly).
"Demand for residential homes of all types is strong in the Fraser Valley, with more sellers returning to the table in September, which is expected at this time of year," said Larry Anderson, president of the FVREB.
Read more: Market of extremes – one area sees record sales but lowest supply in decades
Fraser Valley had 2,342 new home listings (down 33.4% annually and up 11.2% monthly), bringing the total active inventory to 3,812 as of the end of September (down 48.3% annually and down 6.5% monthly).
"While we've seen a solid increase in new listings compared to August, market conditions continue to be challenging for buyers. Considering the demand across the region, the increase is simply not enough to bolster the inventory required to create greater balance in the market," Anderson said.
This trend drove price increases across all residential asset classes, the FVREB said. Benchmark prices in September stood at around $1.362 million for single-detached housing (up 31.9% annually and up 1.9% monthly), at $707,300 for townhomes (up 24.7% annually and up 1.4% monthly), and at $504,500 for apartments (up 15.5% annually and up 1.2% monthly).