Boost stemmed from delayed spring market activity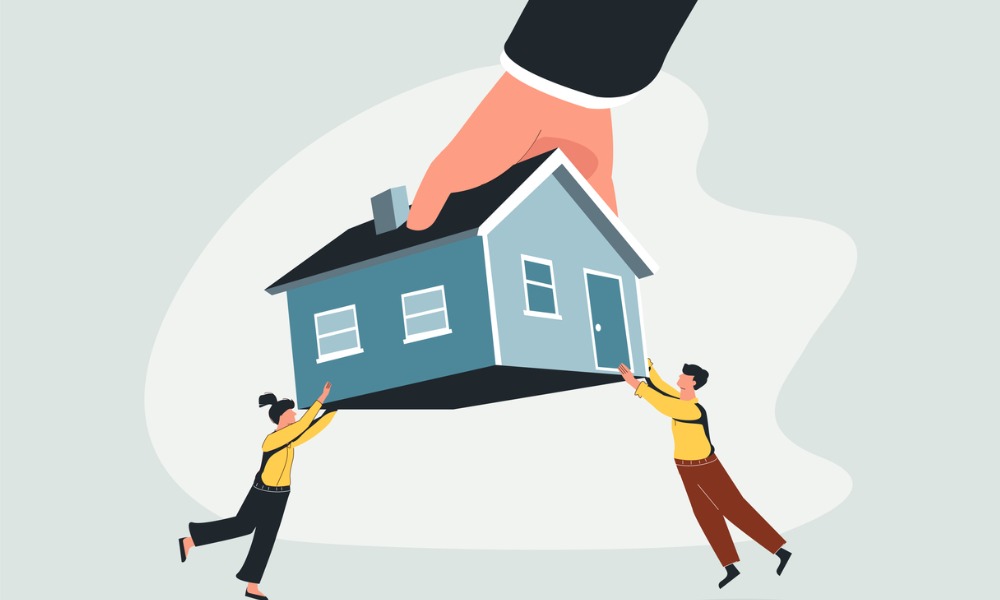 Delayed spring activity significantly boosted housing supply in the Fraser Valley, according to the region's foremost housing industry association.
Fraser Valley's new residential listings increased by more than 40% monthly, with 3,533 homes newly put up for sale. This level was also slightly higher (2.7%) than the region's 10-year average for the month of May.
Active listings went up by 20% month-over-month to reach 5,558 units. On average, detached homes and apartments alike took 23 days to sell in May, while townhomes took 18 days.
"Typically, we would see an influx of inventory earlier in the spring sales cycle," said Narinder Bains, chair of the Fraser Valley Real Estate Board. "The series of interest rate hikes during the latter half of 2022 had many sellers and buyers in a holding pattern for most of the year. What we're seeing now is a recovery and adjustment to the new financing landscape."
The region saw 1,711 sales last month, representing robust increases of 10.1% monthly and 25.8% annually.
Fraser Valley's composite benchmark home price exceeded the 1-million mark in May, touching $1.01 million. This level was last seen in September 2022, the FVREB said.
"Inventory has been trending upwards since December 2022, providing more choice, which in turn will hopefully spur on even more listings," said Baldev Gill, CEO of the FVREB. "That said, with inflation tracking at elevated levels, the potential for further rate hikes is very real."