104-unit apartment project among the beneficiaries of this grant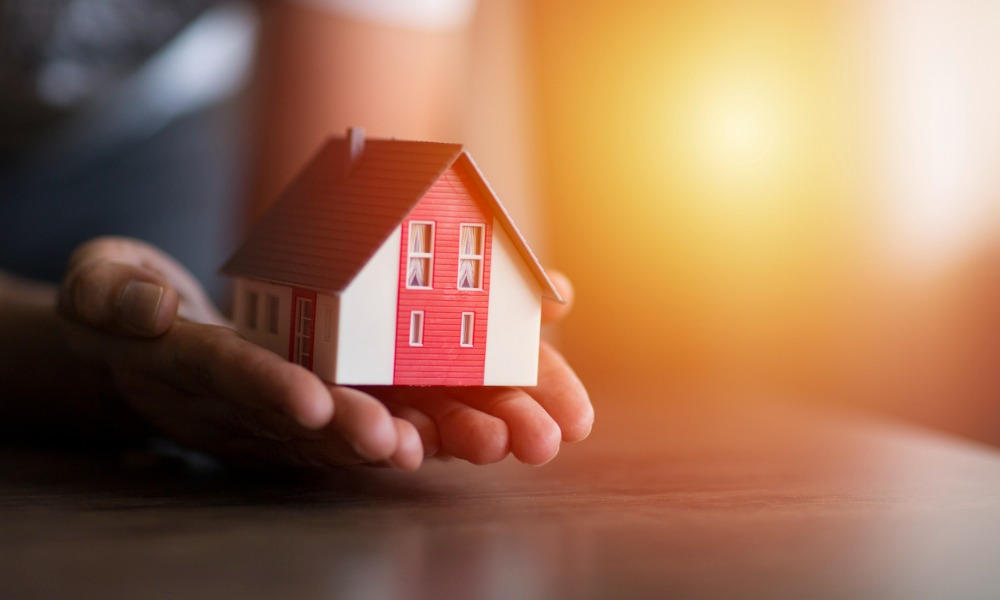 Federal and local governments have announced more than $52 million in fully repayable low-interest loans through the Rental Construction Financing Initiative, to support new rental housing in North Vancouver.
The 104-unit Trails Phase 2B project, which is among the beneficiaries of this grant, is a low-rise apartment building situated close to transit and community amenities.
The announcement came in the wake of federal Housing Minister Sean Fraser's August 16 visit to Vancouver, where he unveiled a $500-million tranche for the construction of over 1,110 units, including the latest announcement.
"We need to boost housing supply across all areas of the market, including housing for middle-class Canadians," Fraser said. "I'm thrilled to see these new homes are making North Vancouver an even better place to live."
Aled ab Iorwerth, Deputy Chief Economist at CMHC, voiced concerns about housing supply challenges in Canada, citing difficulties in accessing capital and higher #interestrates affecting #housingstarts in 2023.

https://t.co/LKZMvolJQg#mortgageindustry #housingmarket

— Canadian Mortgage Professional Magazine (@CMPmagazine) September 28, 2023
Fraser assured that more projects in more regions are coming through the pipeline.
"The federal government will continue to make strategic investments through programs like the RCFi, while also working with our partners so that all Canadians, including residents of North Vancouver, have a safe place that they are proud to call home," he said.
The RCFi is one of the many arms of the current National Housing Strategy, which the federal government said was designed to address Canada's long-standing housing needs.