Funding will support the development of 2,644 new homes across Toronto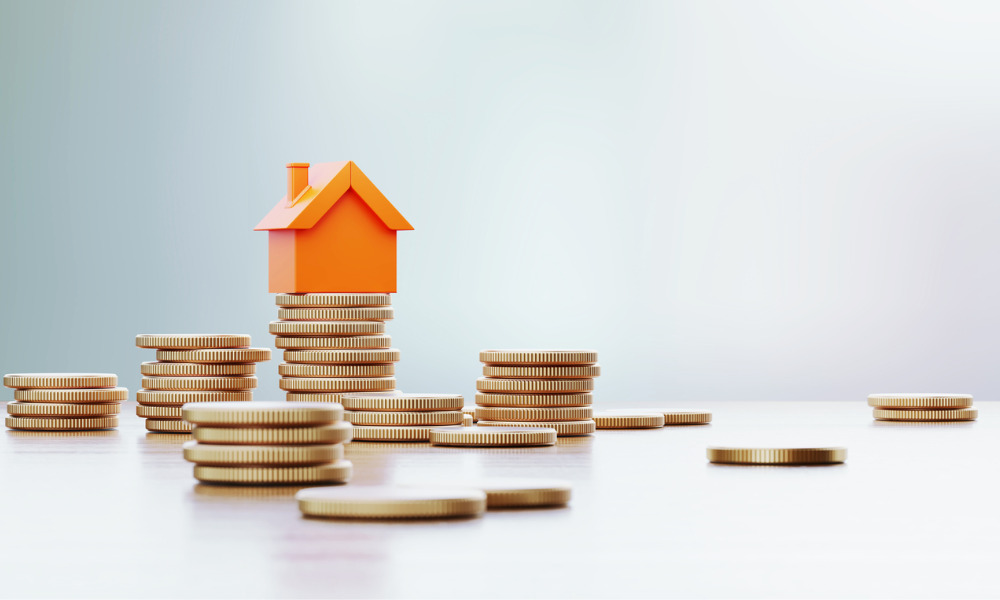 The federal government has announced $1.2 billion in low-interest loans to support the construction of 2,644 rental homes across seven new projects in Toronto.
Toronto Mayor Olivia Chow has previously outlined revisions to the city's housing development target, adjusting it upwards to 17,500 rent-controlled homes that need to be completed by 2031.
The figure will be on top of the 40,000 affordable units that the city has already pledged to build by that date, the city government said.
The federal investment will be supporting the following projects:
855 rental homes at 373 Front St. E.
484 rental homes at 94 Eastdale Ave.
389 rental homes at 55 Broadway Ave.
390 rental homes at 325 Moriyama Dr.
233 rental homes at 1555 Queen St. E.
225 rental homes at 610 Martin Grove Rd.
68 rental homes at 650 Kingston Rd.
Toronto's housing market experienced a decline in sales compared to the previous year, primarily due to affordability concerns and economic uncertainty.

Read more: https://t.co/vzZK7cCO9Z#BreakingNews #HousingMarket #HomeSales #Affordability

— Canadian Mortgage Professional Magazine (@CMPmagazine) November 2, 2023
The $1.2 billion in loans are being issued through the federal government's rental construction financing initiative, said Deputy Prime Minister Chrystia Freeland.
"With [this] investment through the Rental Construction Financing Initiative, our government is taking concrete action to help the citizens of Toronto access the rental housing they need," Freeland said.