The rapid development investment will support new affordable homes for Indigenous people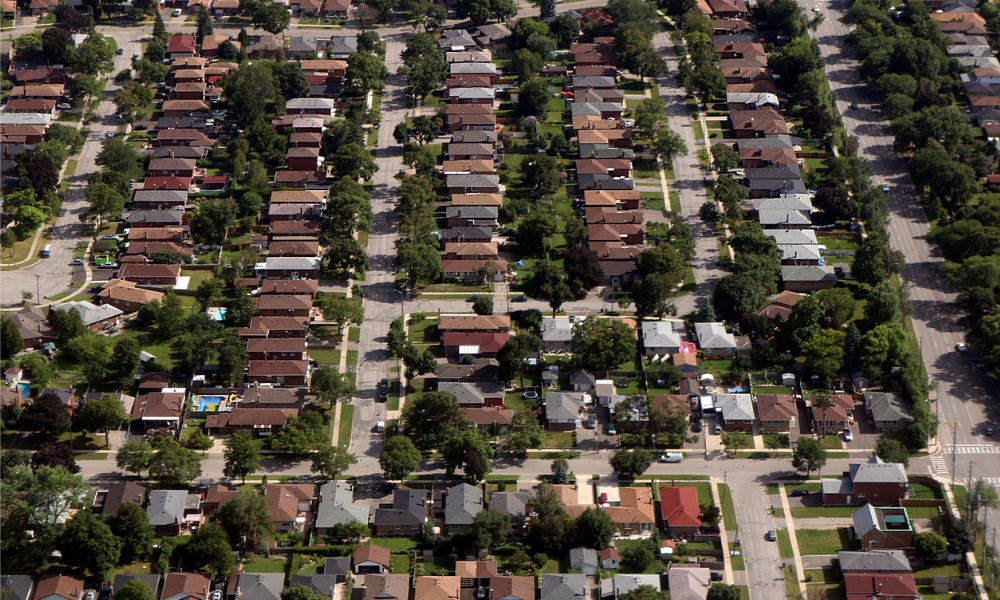 The federal government has announced $28.1 million for a new investment in the rapid development of housing units in Toronto.
The funding will support a 68-unit project situated at 4201-4203 Kingston Road, which will be offering new one- and two-bedroom affordable housing units. Amenity spaces for tenants will also be available.
Aside from the multi-million federal tranche, the project will see approximately $60,000 in additional SEED funding from the government of Canada, along with $6.29 million in funding and financial incentives from the City of Toronto.
This project will be owned and led by Indigenous housing provider Gabriel Dumont Non-Profit Homes.
The Greater Toronto Area (GTA) witnessed a 7.1% year-over-year decline in home sales in September, primarily due to elevated borrowing costs, which discouraged buyers from entering the market.https://t.co/SipCBw0BDb#mortgageindustry #housingmarket #homesales #interestrates

— Canadian Mortgage Professional Magazine (@CMPmagazine) October 5, 2023
"These homes will be dedicated to Indigenous people who are experiencing, or are at risk of, homelessness," the federal government said. "This project will exceed the local accessibility requirements by 20%."
"This new Rapid Housing Initiative funding for Indigenous-led housing will make a significant impact on the lives of many Scarborough residents, and ensure that we remain a diverse, welcoming community," said Councillor Paul Ainslie of Scarborough-Guildwood.
The project is slated for completion by fall 2024.