The funding will support the development of hundreds of new homes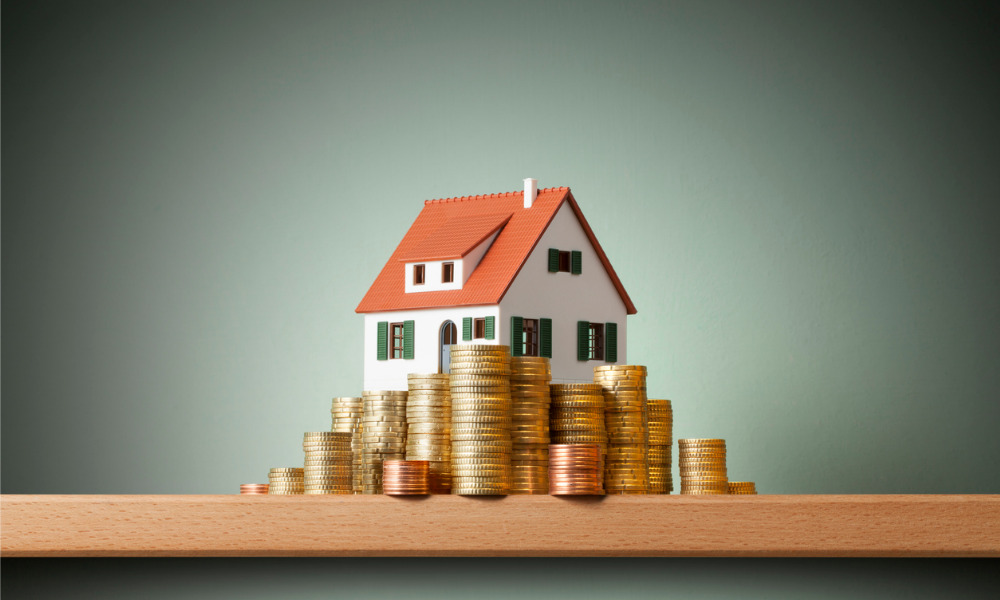 Federal and local authorities have announced a joint investment of more than $181.1 million to construct 497 homes in Hamilton, Ontario.
Of this sum, the federal government will course more than $133 million through the National Housing Strategy, while local governments and organizations will provide the remaining amount.
Much of the funding will support The Roxton, situated at 16 & 22 Roxanne. The project is slated to offer 352 purpose-built units at below-market values for women and their children.
"This project will transform 13 acres in the city's east end into a master-planned community modelled on adaptability, inclusivity, and diversity," according to the Canada Mortgage and Housing Corporation (CMHC).
The Roxton received $115 million through the NHS Rental Construction Financing initiative, as well as $8.3 million from the Hamilton government, $7 million in cash equity from Roxboro flats, and $10.6 million in land equity from Roxborough Park Inc.
Development is slated for completion by June 2024.
"Having access to safe and supportive homes will help bring positive change to our communities," said Filomena Tassi, Minister responsible for the Federal Economic Development Agency for Southern Ontario.
"In collaboration with our municipal partners and local stakeholders, we are working to ensure that all people in Hamilton and in communities across our province and across Canada have safe and affordable housing."