Ontario city aims to build more than 2,000 new housing units over the next three years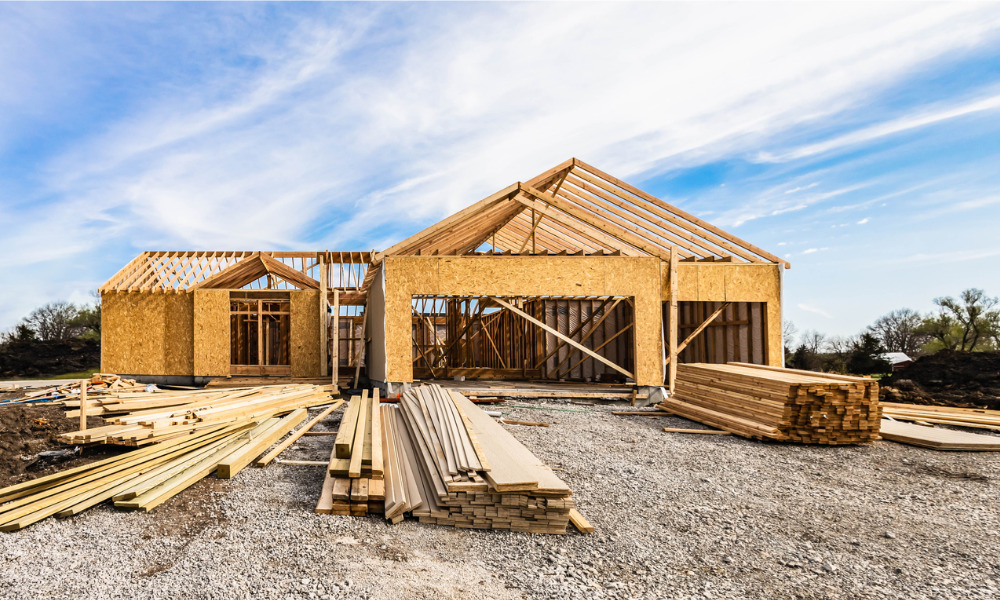 The federal government has announced the first deal under the new $4-billion housing fund, as Prime Minister Justin Trudeau challenged mayors anew to "step up with their proposals" and ensure a faster pace of new home construction.
London, Ontario became the first city in Canada to sign a deal under the new national housing accelerator fund. The city is aiming for the construction of more than 2,000 new housing units over the next three years.
The accelerator fund is encouraging municipal-level authorities to supply their plans for eliminating barriers to home-building such as unreasonably restrictive zoning policies.
The London proposal, which will be receiving $74 million in funding, calls for four units to be built on a single property even in low-density neighbourhoods.
Housing Minister Sean Fraser said that the London announcement is just "one of a series of measures we're going to be advancing over the course of the fall that are going to have a meaningful impact to get more homes built in this country."
Housing Minister Sean Fraser has suggested that the Canadian federal government is open to potential changes in its immigration targets in response to the country's housing challenges.

Read more: https://t.co/aJcZiBaWWM#mortgageindustry #housingcrisis #immigration #mortgage

— Canadian Mortgage Professional Magazine (@CMPmagazine) September 12, 2023
Housing Minister says raft of new measures incoming
Fraser said that in collaboration with private and non-profit organizations, the federal government will be introducing new policies to address the country's long-running housing crisis.
"We're going to need to advance measures that are going to help change the financial equation for builders who are dealing with a lot of projects that are actually approved but have been put on pause because of a higher-interest rate environment," Fraser said.
In particular, the federal government will be looking into changing the regulations that govern how long municipalities take to issue zoning permits, as well as attracting immigrants with the relevant construction skills.
Canada will also be "investing in innovation, like building homes in factories so we can actually be more productive with the assets that we have, with the investments that we make," Fraser said.