The network revealed its financial results in a changing market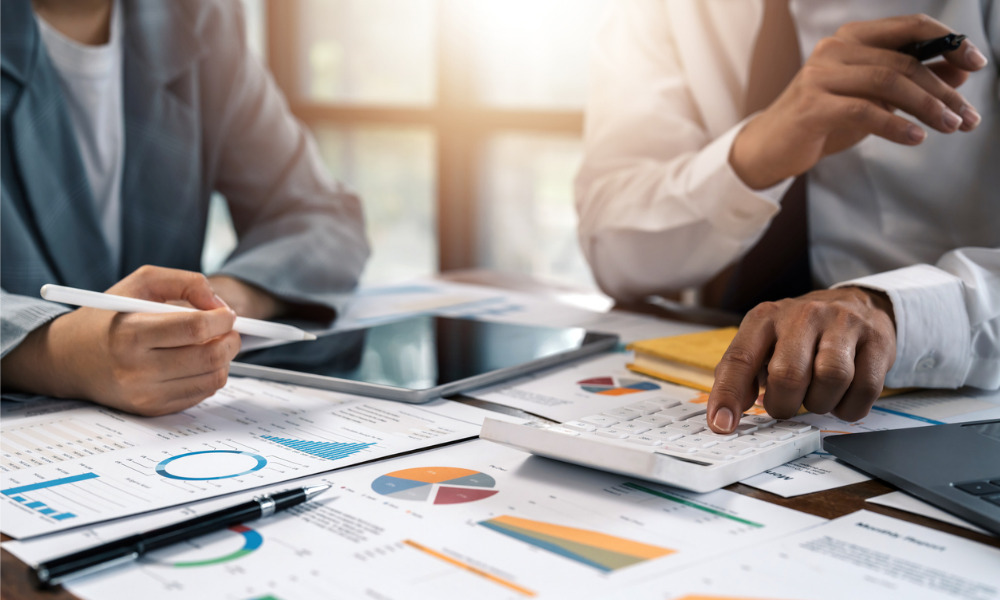 Dominion Lending Centres (DLC) has revealed its financial results for the opening quarter of the year, showing funded volumes 41% lower than the same time in 2022 amid "headwinds" in the real estate market.
The company said its funded volumes were $9.4 billion in Q1, while revenue for the same period was $11.6 million – down by 32% over the first quarter of last year.
Adjusted EBITDA (earnings before interest, taxes, depreciation, and amortization) came in at $2.6 million, falling from $6.2 million year over year, and the company's net loss was $47,000, compared with $22.5 million the same time in 2022.
In comments accompanying the release, DLC executive chairman and CEO Gary Mauris said the real estate market had seen significant change in recent times, contributing to the company's lower reported volumes funded.
"While funded volumes for the quarter were own compared to the prior year quarter, we note that the Corporation achieved record Q1 funded volumes in Q1-2022," he said. "Higher interest rates have contributed to lower housing transactions across the market.
"However, we expect the market to stabilize over the next 12-18 months. We further note that adjusted EBITDA margins have fallen during Q1-2023, compared to Q1-2022, due to the decline in funded volumes and related revenues."
Mauris said with Q1 typically producing the lowest revenues in the year, the company expected "improved margins" over the course of the 2023 fiscal year, and said it remains "optimistic" on the outlook for the remainder of the year.