The Crown corporation is significantly lagging behind its competitors, it is suggested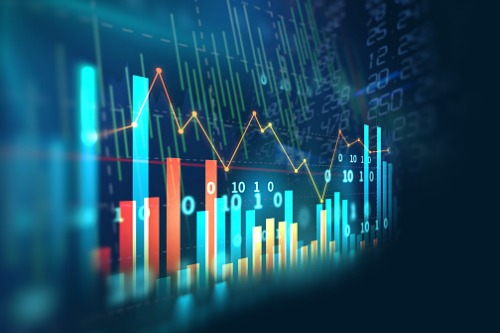 The stricter underwriting requirements implemented by the Canada Mortgage and Housing Corporation last year played a major role in the sharp decline of the institution's market share of new insurance originations – a situation that might be hard to recover from, market observers have warned.
Data from RBC Capital Markets showed that as of the first quarter of this year, CMHC accounted for just 23% of new underwritings. This was far below the 49% share seen during the second quarter of 2020, and significantly lagged behind the Q1 2021 shares of Sagen (44%) and Canada Guaranty (33%).
"You wake up one morning and you'll realize that CMHC is number three in the market and all of a sudden not dominating the market the way it was," Benjamin Tal of CIBC Capital Markets said in an interview with the Financial Post.
Read more: CMHC relaxes its underwriting criteria – president reacts
One major advantage that the CMHC has is its unique capacity to provide precise housing market data regularly.
"The competition doesn't have this capacity. So, this is something that they will try to capitalize on when they try to regain market share," Tal said.
However, the economist cautioned that while the Crown corporation can regain some market influence through a larger market share, "I think that the days in which CMHC was the market – those days are over."
Rob McLister of RATESDOTCA suggested the CMHC "get back to doing what it does best, which is to provide default insurance for folks that don't have 20% down and provide industry intelligence in terms of data and research."
Such a move would help the organization regain its relevance by reorienting itself towards a "more industry-friendly stance", McLister said, and it should leave overall housing policy decisions to the government.