Interest rate hikes had an outsized effect on starts last year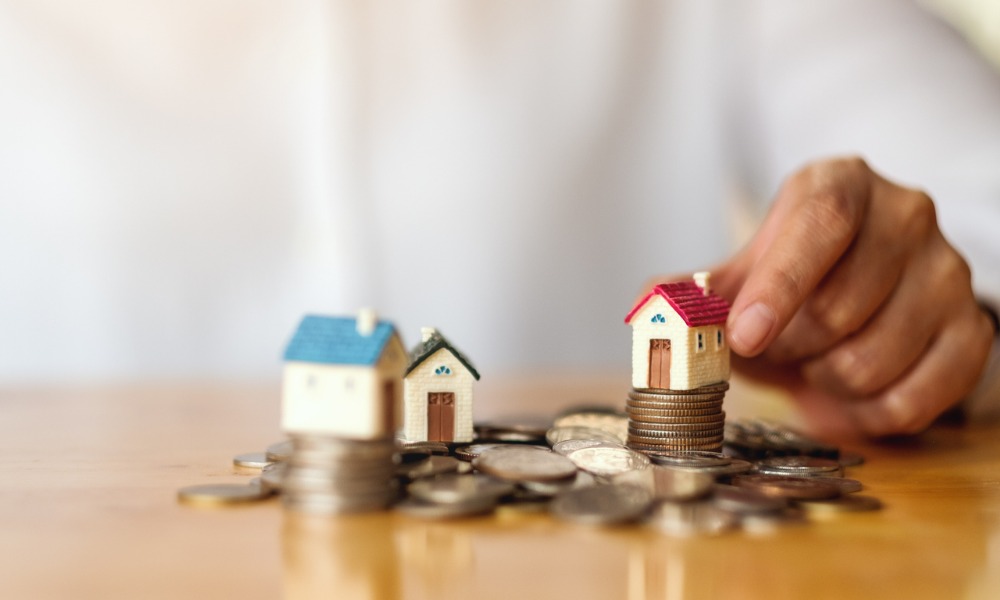 The pace of growth in residential construction posted mixed results across the country's six largest census metropolitan areas in 2022, according to Canada Mortgage and Housing Corporation (CMHC).
Overall housing starts increased in Toronto, Calgary, Edmonton, and Ottawa, while remaining unchanged in Vancouver and decreasing in Montreal.
"Significant increases in interest rates influenced the activities of both developers and homebuyers as 2022 progressed," CMHC said, while emphasizing that the full impact of the interest rate hikes through the year is not yet reflected in its official data.
"Even with elevated housing construction in some CMAs during the pandemic, inventories of new and unabsorbed homeownership units, which is a housing unit that has been completed but not yet sold, are currently at historic lows. Because of the resulting limited options on the market, households in large CMAs may find it harder to access housing that meets their needs."
"In some centres, seasonally adjusted housing starts began moving lower at the end of 2022 and early 2023," said Francis Cortellino, senior specialist for housing market analysis at CMHC. "The higher interest rate environment will likely slow construction activity in more centres in 2023."
On the other hand, "some projects may become unviable at current financing rates, or construction financing will become harder to obtain," added Eric Bond, CMHC's senior specialist for housing market analysis.
Full figures will be available at the annual Housing Market Outlook forecast, which CMHC said is scheduled for publication later this spring.