The trend is likely to persist in the current rate environment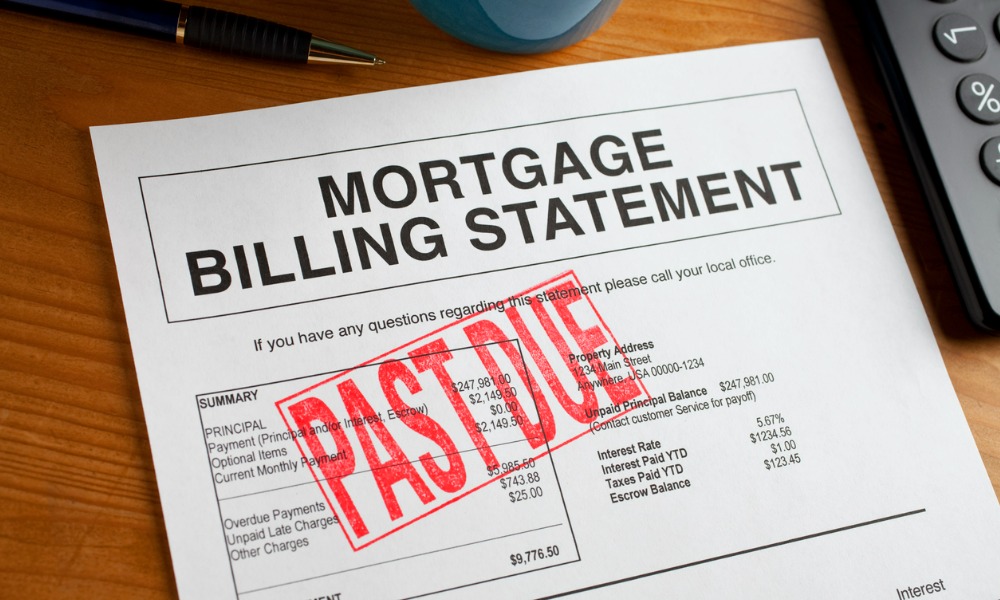 Despite a noticeable slowdown in home sales activity over the past few months, Canada's outstanding mortgage balance reached a new record high of $1.7 trillion in May, data from the central bank showed.
This represented increases of 1% on a monthly basis (up by $16.3 billion) and 8.3% year over year (up by $131.7 billion). The annual pace was the strongest reading since 2010.
Housing market information portal Better Dwelling noted that this was driven by the wealth of cheap credit in the current record-low-rate environment.
"The balance is also likely to climb at an even faster rate as well, despite the backdrop of falling home sales. At least in the near term," Better Dwelling predicted.
Read more: Household mortgage debt balance approaching $1.66 trillion
Latest figures from Statistics Canada supported these observations. Overall household borrowing ticked up by 0.8% to exceed $2.5 trillion in May, with mortgage debt and home equity lines of credit representing $1.98 trillion of that total.
"Over the first five months of 2021, households added $57.5 billion in mortgage debt, compared with $34.3 billion over the same period in 2020," StatsCan said.
Private non-financial corporations saw a 16.3% annual increase in mortgage debt (up by $14.8 billion), despite accounting for a minority share of overall mortgage debt.
On the other hand, non-mortgage debt inched up by 0.4% in May to $786.2 billion, with StatsCan attributing this increase to growth in credit card debt and other personal loans.