Surges in price growth show no signs of slowing down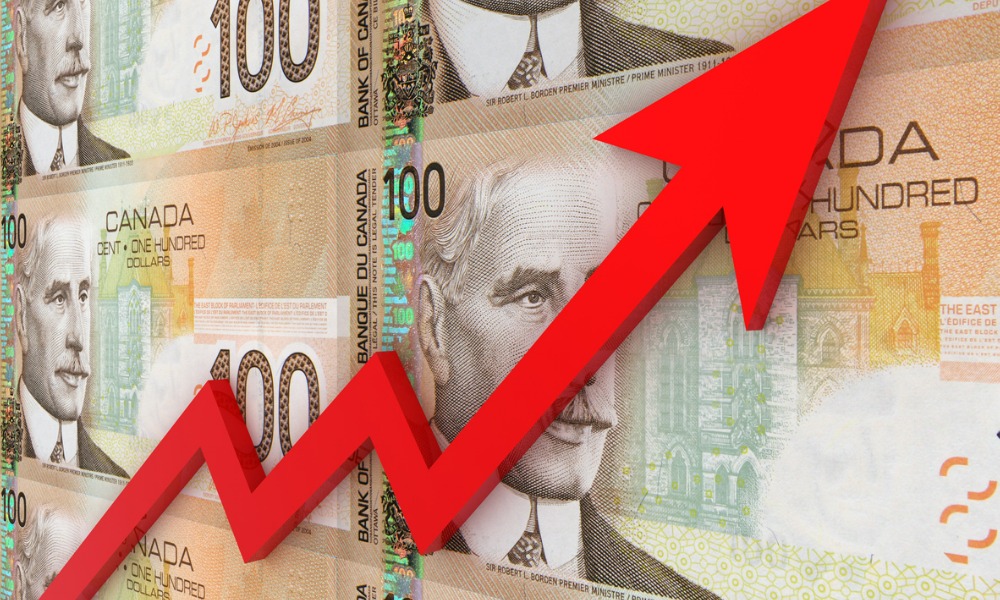 Canadian inflation hit a new landmark high in May, accelerating at a yearly pace of 7.7% and reaching its highest rate since 1983, according to Statistics Canada.
The national statistics agency said the consumer price index (CPI) had risen once again on a month-over-month basis, increasing from 6.8% in April as the recent surge in prices across the board showed little sign of abating.
Gas prices have rocketed by 48% over the same time last year, StatCan said, and posted a 12% increase over April as energy price growth – spurred in large part by Russia's February invasion of Ukraine – continued to spike.
The agency described price pressures as "broad-based" and said they were "pinching the pocketbooks of Canadians and in some cases affecting their ability to meet day-to-day expenses."
Read next: Canada house prices – StatCan reports the latest
Food prices also swelled on a year-over-year basis, rising by nearly 10% over May last year, while the cost of edible fats and oils increased by an eye-watering 30%.
Overall, the figures signal higher yearly price growth than many economists had anticipated, and will place further attention on the Bank of Canada's plans to hike its benchmark rate to combat inflation.
The Bank has raised that trendsetting interest rate three times so far this year – first by a quarter point, and then in two 50-basis-point increases – and is widely expected to announce a further hike in its next statement, scheduled for mid-July.
Speculation is growing that the central bank could introduce an oversized three-quarter-point increase following that policy meeting, with the US's Federal Reserve having hiked its own benchmark rate by that amount last week.