Some markets are already breaking away from the mad rush of feverish price growth, according to a new report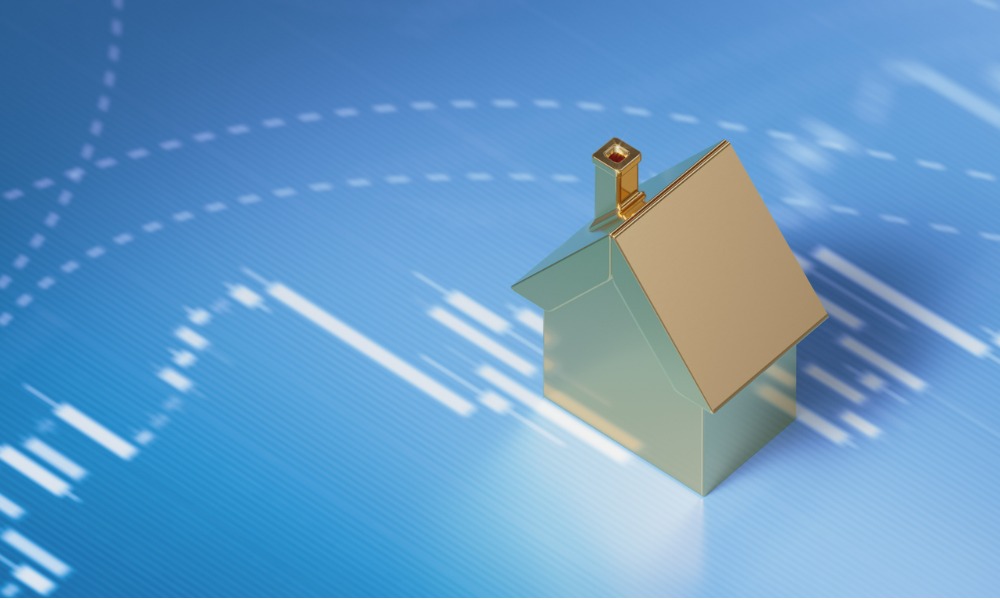 With residential price appreciation registering its lowest upward movement in seven months, the Canadian housing market is now showing significant signs of moderation, according to Moody's Analytics.
After the record-low-rate environment spurred housing sector activity during the first year of the pandemic, "house price appreciation notched its slowest pace in seven months in September," the financial services company said in late October.
"Building permits and housing starts appear to have peaked in March, with the last five months of data showing a noticeable slowdown. Further, prices for raw materials are responding to normalizing demand."
Moody's added that a significant drop-off in commissions and fees related to sales activity during Q2, accompanied by a 15% annual decline in overall transactions, bore out this observation.
Read more: Toronto-centred price growth trend bucked – Zoocasa
Citing data from the Canadian Real Estate Association, Moody's said that "some variability" in market performances is starting to become apparent again, despite tight conditions remaining across most of the country.
"Sales in Ottawa, Toronto, and Montreal have fallen significantly over the past few months amid low inventories and are now closer to pre-COVID-19 levels," Moody's said. "While tight supply is a growing constraint in Vancouver, sales remain slightly above their year-ago levels and well above pre-pandemic levels. Sales in Calgary and Edmonton have slowed from the record-setting pace seen earlier this year but are up year over year."
Still, troubled waters are ahead, Moody's said. The Bank of Canada's latest announcement of ending its QE program could pave the way for interest rate hikes, with Moody's pegging the central bank's first hike at the beginning of 2023.
"Because of the gradual evolution of the policy environment, we expect that households will be able to adjust to the increase in debt-service obligations," Moody's said.
"However, given that Canadians' high debt loads make them relatively more sensitive to changes in interest rates, house price appreciation is likely to reach a near standstill in late 2022. The baseline forecast projects that house price appreciation will slow considerably through 2022 and into 2023."