Is another rate hike now on the way?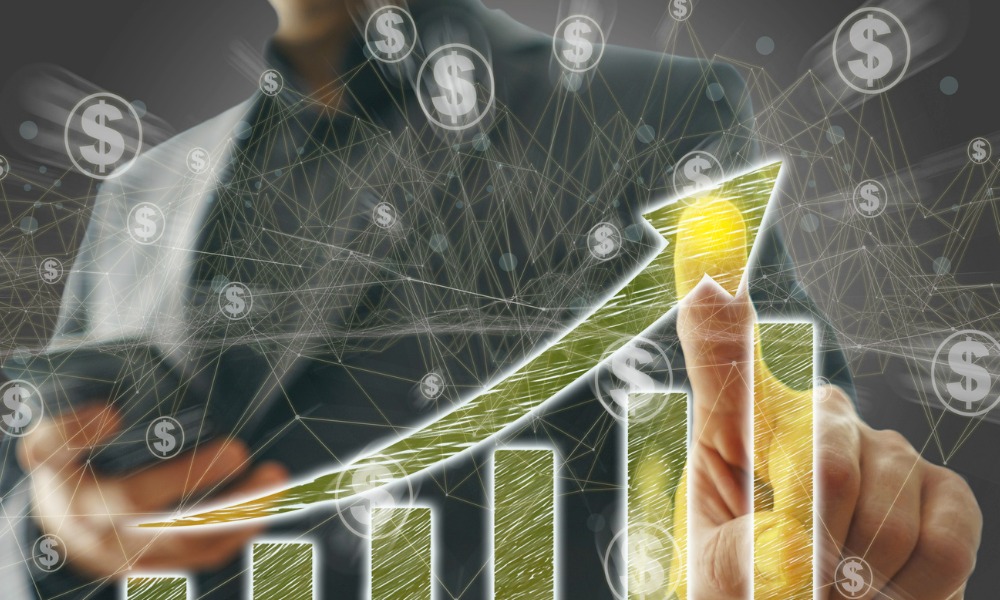 The national economy saw an annualized growth rate of 3.1% in 2023's first quarter, Statistics Canada has revealed, topping the federal agency's own expectations for Q1.
StatCan had expected economic growth to hit a clip of 2.5% in the first three months of the year, with speculation of a further interest rate hike by the Bank of Canada next week likely to increase because of the higher-than-anticipated growth.
Robust household spending and growth in exports helped fuel economic growth in Q1, according to StatCan, offsetting slower inventory accumulations and lower machinery and equipment investment by businesses.
Disposable income was down in Q1, the first time it has declined since the end of 2021. That was attributed mainly to the end of government measures to help Canadians absorb the impact of inflation, with disposable income falling on the whole by 1%.
After a series of aggressive rate hikes throughout 2022 and early 2023, the Bank of Canada has hit pause on further rate jumps in its last two announcements as it assesses whether further action is required to tame inflation.
There have been some indications in recent weeks that the economy remains hotter than the central bank would like, with inflation unexpectedly ticking slightly upwards in April and the labour market continuing to show surprising resilience in the face of those rate hikes.
The Bank is scheduled to announce its next decision on its benchmark interest rate next Wednesday, June 7.