Labour market tightness continues to ease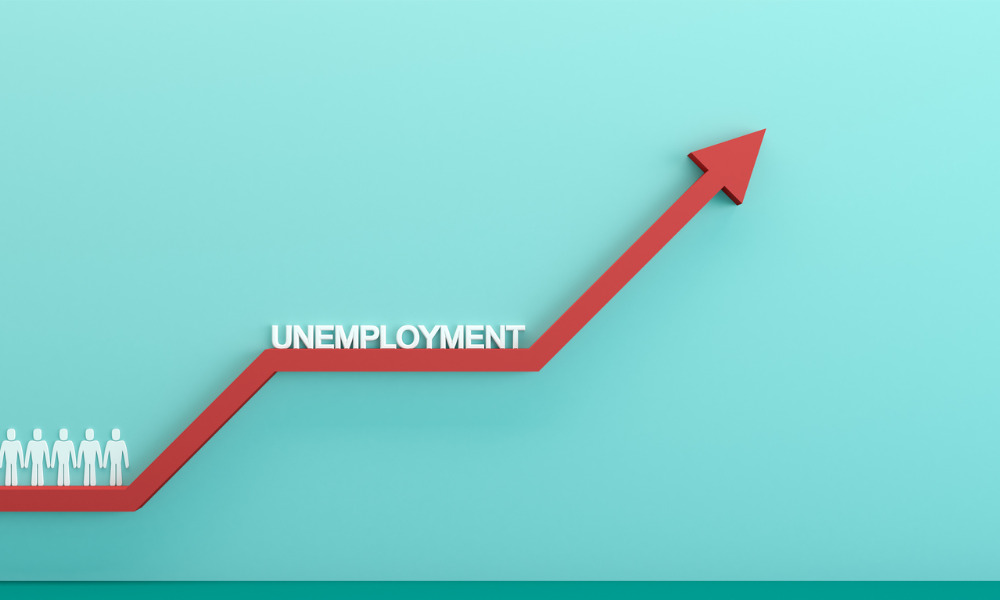 Canada's unemployment rate ticked higher in October, rising to 5.7% as the national economy continued to cool.
New figures released by Statistics Canada showed that the labour market added 18,000 jobs last month in a clear sign that the Bank of Canada's efforts to tap the brakes on economic growth are having an impact.
The October jobs figures mean that the national unemployment rate has now increased four times in the past six months, with last month's rate up from 5.5% in September.
Employment fell in wholesale and retail trade and manufacturing last month, while construction and information and culture and recreation added jobs on a monthly basis.
Average hourly wages continued to rise, jumping by 4.8% on an annual basis, although October's pace was slower than that registered the previous month.
While the labour market has posted a surprisingly resilient performance throughout much of this year, the recent moderation in jobs growth suggests that the economy is beginning to feel the impact of the central bank's aggressive rate-hiking path of the past 20 months.
The Bank has increased interest rates 10 times since March 2022, spiking its benchmark rate by 475 basis points in a bid to curb surging inflation, and it cited a slightly easing labour market as one of the reasons behind its decision to leave rates unchanged in October.
The latest gross domestic product (GDP) data released by StatCan also showed that the economy regressed in Q2, with a further downturn expected for the third quarter.