Annual price growth cooled in the final month of 2022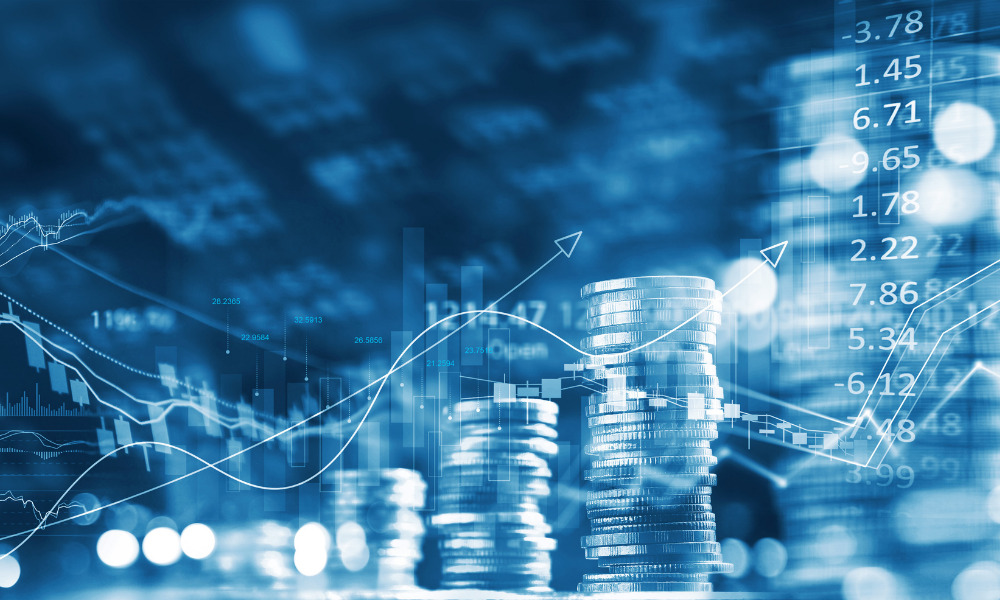 The annual rate of inflation in Canada fell to 6.3% in December, according to the national statistics agency, with gas prices posting a notable monthly decline.
Statistics Canada said in its latest consumer price index that Canadians paid 13.1% less for their gas last month compared to November, a trend that it attributed to lower crude oil prices across the world.
Still, grocery costs remained high, coming in 11% higher than the same month in 2021, and increases in mortgage interest costs, personal care supplies and clothing offset the slowdown in annual price growth.
The overall inflation rate came in slightly lower than many observers had anticipated, with a Bloomberg survey prior to the announcement indicating expectations among economists of a 6.4% gain in the consumer price index.
The Consumer Price Index (#CPI) rose 6.3% year over year in December 2022, following a 6.8% increase in November. To learn more: https://t.co/yDBG4qLvgb. pic.twitter.com/quJXsGTiHh

— Statistics Canada (@StatCan_eng) January 17, 2023
Discounting food and energy inflation, December saw year-over-year prices increase by 5.3%, StatCan said.
While inflation is still significantly higher than the Bank of Canada's 2% target, December's reading marks another month of slowing price growth after the inflation rate spiked to 8.1% in August last year.
The central bank is due to make its first decision on its benchmark interest rate on January 25, with a further quarter-point hike expected to be announced.