The annual rate is at its lowest level since August 2021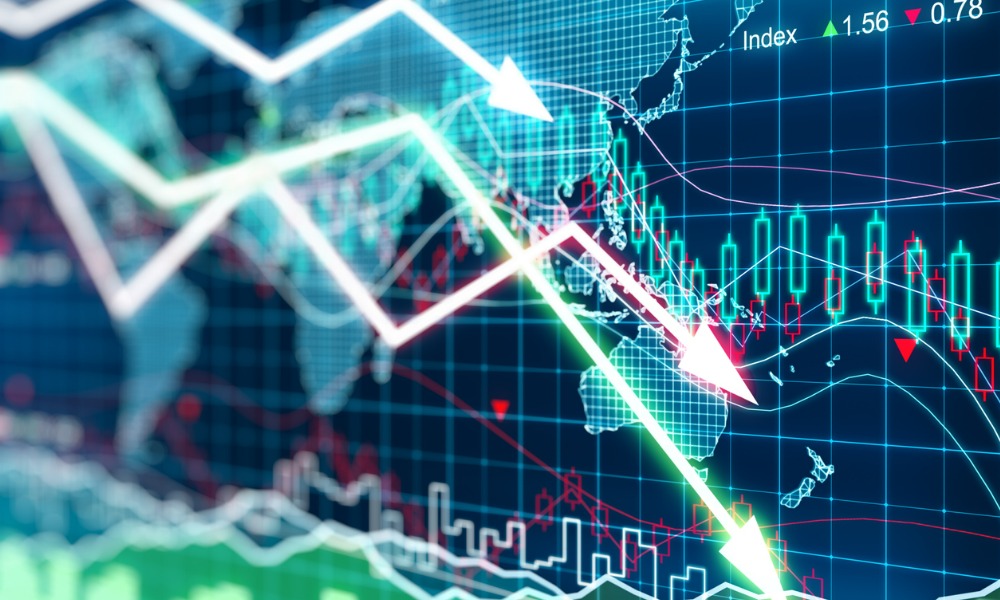 Canada's annual inflation rate dropped to 4.3% last month, meaning it now sits at its lowest level since August 2021, according to the national statistics agency.
Statistics Canada said inflation had fallen by nearly a full percentage point over February, when it came in at 5.2%, in a sign that the Bank of Canada's spate of aggressive rate increases during the past year are having their desired effect.
Still, mortgage interest costs increased at the fastest pace on record in March, StatCan said, spiking by 26.4% compared with the same time last year.
Despite higher mortgage interest costs, lower energy prices helped bring annual price growth back towards the central bank's 2% target. It anticipates that the inflation rate will sit around 3% by the summer and return to the target level by the end of 2024.
Grocery prices rose by 9.7% compared with the same time last year, although that marked a slower clip than February's 10.6% year-over-year growth.
The Bank of Canada hiked its benchmark interest rate eight times over a 12-month period since March 2022 in a bid to tackle rampant inflation, which saw the consumer price index peak at a 39-year high of 8.1% in June.
It has made no change to that trendsetting rate in its last two announcements, with its next decision set to arrive in June.