The Bank of Canada's rate hikes played a major role in the market's significant deceleration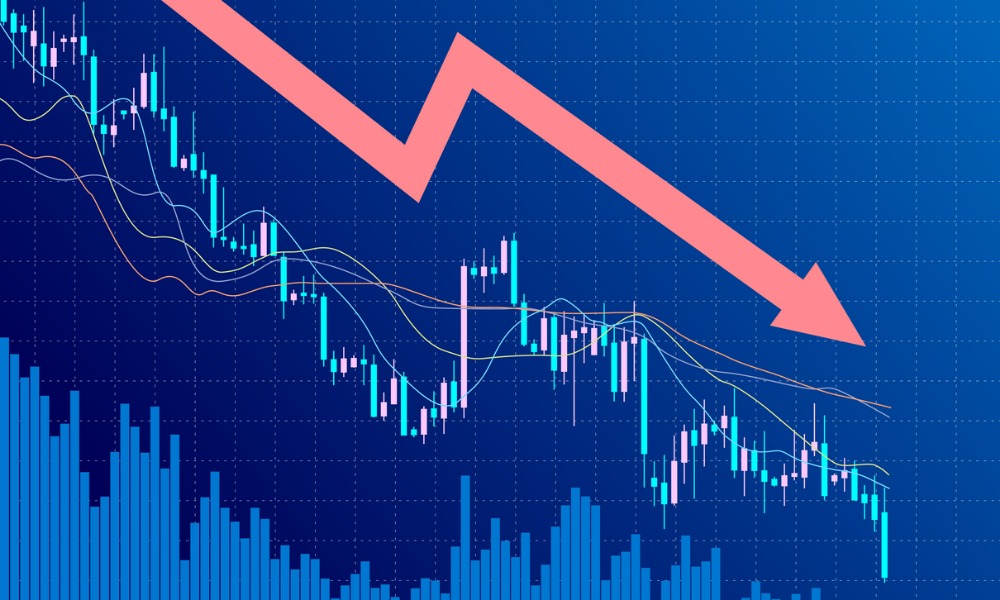 Taking the Canadian economy's likely trajectory into account, the housing market's sluggishness will almost certainly persist for the foreseeable future, according to Dawn Desjardins, chief economist at Deloitte Canada.
"I think we're seeing the impact of higher interest rates on the economy, especially during the second quarter," Desjardins said in an interview with the Financial Post.
"We did see a decline in GDP output – a very small decline, but nonetheless, much leaner than what we saw in the first quarter of the year."
Desjardins is anticipating the effects of this economic lethargy – particularly on Canadians' purchasing power – to reverberate for a prolonged period.
"This slower momentum is going to persist as we round out 2023, and into early 2024," she said. "Higher rates are certainly having an impact on consumers; they have elevated levels of debt on their balance sheets. And that is going to cramp their ability to spend on goods and services."
Aled ab Iorwerth, Deputy Chief Economist at CMHC, voiced concerns about housing supply challenges in Canada, citing difficulties in accessing capital and higher #interestrates affecting #housingstarts in 2023.

https://t.co/LKZMvolJQg#mortgageindustry #housingmarket

— Canadian Mortgage Professional Magazine (@CMPmagazine) September 28, 2023
Housing in Canada's largest cities are overvalued
Toronto and Vancouver are among the global cities that are currently seeing a severe overvaluation of their housing, according to the recently released UBS Global Real Estate Bubble Index 2023.
The two red-hot Canadian markets were part of the list that included Amsterdam, Frankfurt, Munich, Hong Kong, and Tel Aviv. A combination of global inflation spikes and rising interest rates across the board have pushed these markets towards near-unsustainability, the report said.
"In inflation-adjusted terms, prices are actually 5% lower now than in mid-2022," said Claudio Saputelli, head of real estate at UBS Global Wealth Management's Chief Investment Office.
"On average, the cities lost most of the real price gains made during the pandemic and are now close to mid-2020 levels again."