Historically low supply continues to be a major market force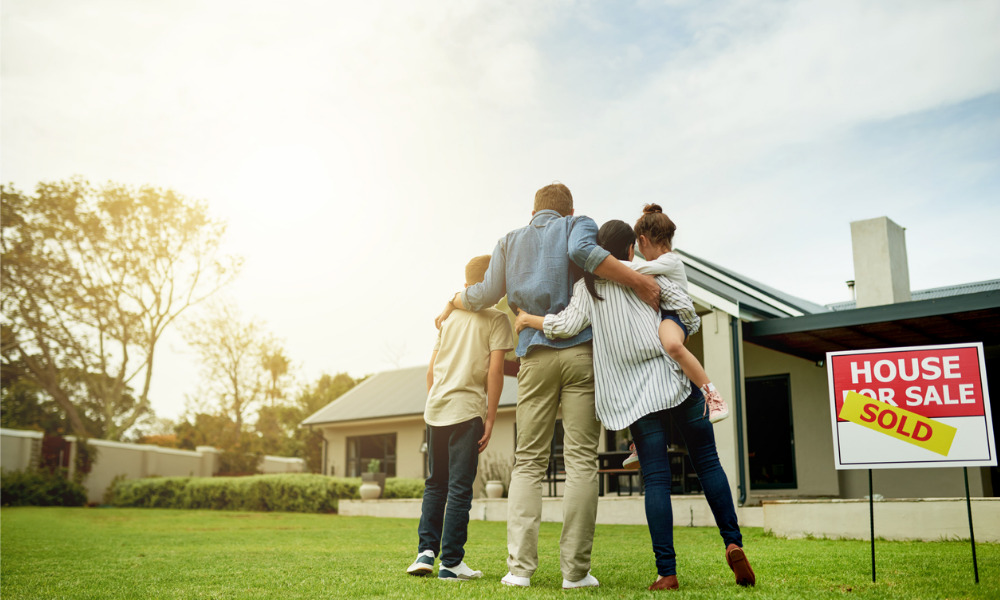 New home prices have continued exhibiting monthly increases since May 2020, with the latest being a 0.8% uptick in November, according to Statistics Canada.
On an annual basis, new home prices grew 11.7% in November, with increases registered across all 27 census metropolitan areas surveyed. The greatest year-over-year gains were registered in Kitchener-Cambridge-Waterloo (up 29.0%), Windsor (up 22.8%), and Ottawa (up 22.4%), StatCan said.
Historically low supply was a major factor influencing market activity in Toronto, London, and Kitchener-Cambridge-Waterloo, the agency said.
"In all three regions, a continuing high level of sales activity, record low levels of inventories in the resale sector, combined with higher construction costs in the new build sector, contributed to the rise of home prices in both sectors," StatCan said. "Supply has been slow to catch up to the increased demand of new homes based on a number of factors such as construction lag times attributed to municipal land use planning, building regulations, as well as shortages of labour and building construction materials."
Read more: Canadian housing inequality has decades-old roots – study
The impact of rising material costs continues to be felt, as well.
"Following an 11.9% increase in October, the price of softwood lumber rose 5.3% in November as reported by the Industrial Product Price Index," StatCan said. "With reduced output at Canadian lumber mills and labour shortages in the American mills, lumber prices are expected to continue to rise in the coming months, adding further pressure on the costs of building new homes."