September marked the seventh successive month of declining prices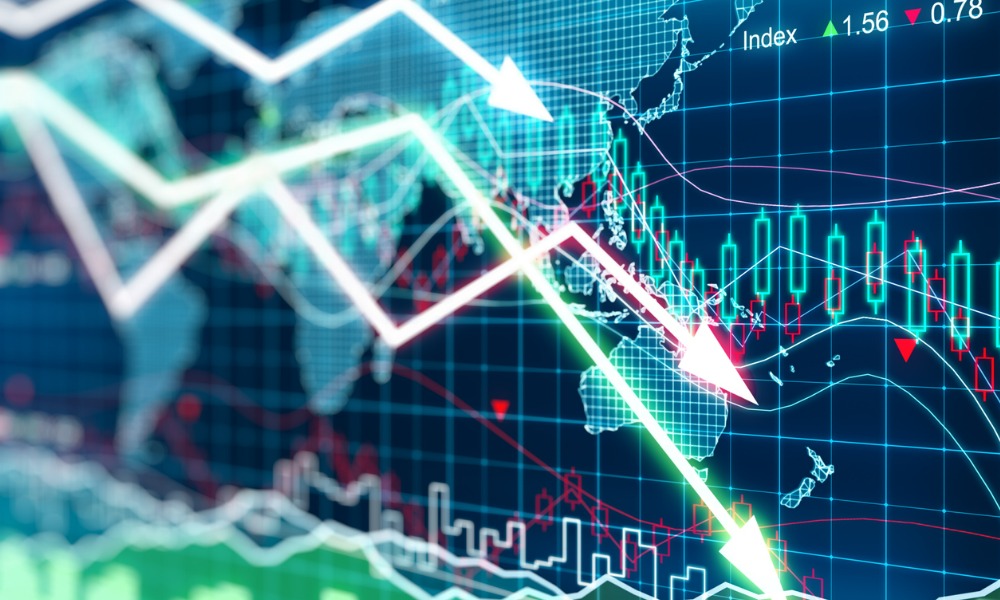 Canadian home prices were down again in September, marking a seventh consecutive month of decline as they dropped nearly 9% below their March peak.
New data from the Canadian Real Estate Association (CREA) showed that the benchmark price of a home in September was $766,000, a fall of 1.4% from August, with the Greater Toronto Area (GTA) accounting for an especially significant decline.
That's in stark contrast to other cities including Calgary and Ottawa, which both posted higher benchmark prices in September than the previous month.
Prices in a red-hot housing market skyrocketed in Canada during the first two years of the COVID-19 pandemic, before dipping in recent months amid a series of rate hikes by the Bank of Canada and notably lower purchase activity.
Read next: What's next for Toronto's once-sizzling housing market?
Home sales in September decreased by 3.9% compared to the previous month, CREA said, with year-over-year sales slipping by a full 32.2%. That meant September sales were around 12% lower than the pre-pandemic 10-year average for that month.
CREA's senior economist Shaun Cathcart said in remarks accompanying the news that it was important to remember the market remained in the middle of "a period of rapid adjustment" with buyers and sellers both trying to "feel each other out" while many people stepped back from their plans to buy a house.
"Resale markets may remain on the quiet side for some time yet," he said, "with the flipside of that coin being even more pressure on rental markets."
Despite the cooling housing market and falling prices, there's little indication that the Bank of Canada will change course on its rate-hiking trajectory of the year to date, with a jump of at least 0.5% expected in its next announcement.