The city broke a sales record in August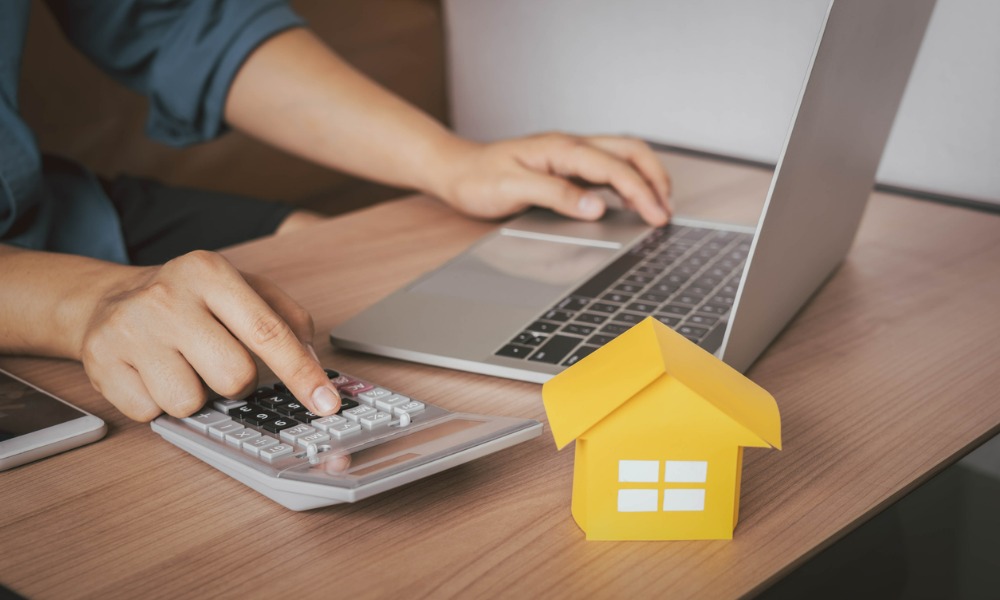 Amid affordability challenges elsewhere, it's emerged as one of Canada's hottest housing markets – and Calgary's recent boom continued in August with sales hitting an all-time high.
The Calgary Real Estate Board (CREB) revealed on Friday that 2,729 transactions took place last month, a spike of 27.9% compared with the same time last year, as inventory plummeted to a new record low.
A surging condo market helped spur the city's spectacular overall numbers, with condo sales jumping by 22% on a year-over-year basis as borrowers turned their attention to more affordable properties thanks to interest rate hikes continuing to squeeze budgets.
The unadjusted benchmark price of a home in Calgary, meanwhile, ticked upwards to $570,700, with prices increasing across all property types. That's a gain of 7.9% from August 2022 and the eighth month in a row that prices have risen.
While year-to-date activity is still down by 15% compared with last year, the sales-to-new-listings ratio remained extremely high, at 87%, with supply levels mired well below the 6,000 units that are normally available.
"The challenge has been the availability of supply, especially in the detached market," said the real estate board's chief economist Ann-Marie Lurie. "Inventory levels hit record lows in August, and while new listings are higher than last year, conditions continue to favour the seller, driving further price gains."