Current market conditions and the low-rate environment are fuelling this dynamic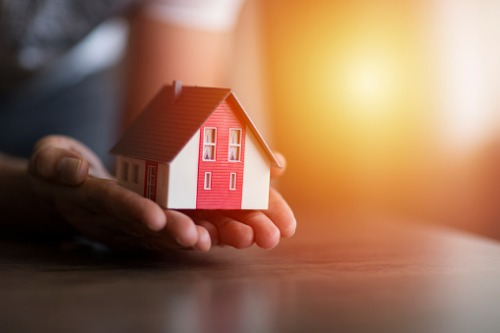 A growing number of Canadians, particularly renters, are planning to buy a home in the next 12 months amid the national economy's steady recovery, according to a new wide-ranging survey by the Bank of Canada.
The central bank's study found that during the second quarter of this year, approximately 14% of Canadians are planning to purchase a house or condo, up from the 11% level in Q1 2021. A larger proportion of renters (20%) than owners (11%) are also intending to buy.
"Low mortgage rates, increased savings and pandemic-induced shifts in behaviour continue to boost demand for housing. Buyers are seeking larger homes and locations outside of city centres," the BoC said.
Read more: Challenges continue for Canadian first-time homebuyers
The gradual economic reopening is also stimulating greater optimism when it comes to the long-term value of residential assets.
"Consistent with the strength in housing markets, consumer expectations for house price growth moved up again," the central bank reported. "This increase since the onset of the pandemic has been widespread across Canada, with expectations in Quebec rising the most."
On average, Canadians are anticipating prices to grow by 5.73% in the next 12 months. This has been on a steady upward trend since the nadir of 0.03% seen in Q2 2020.
Consumer expectations for labour market conditions have also improved, although they remain below pre-pandemic levels. Canadians' expectations for losing their job in the next 12 months fell sharply in Q2 2021 (11.95%) compared to the levels seen during the first quarter (15.49%), while their expectations for finding a job in the next three months have recovered to near pre-pandemic levels (48.46% versus 50.16% just before COVID-19).
"These improvements could reflect increased confidence in the labour market because of the accelerated vaccination rollouts and anticipated reopening of the economy," the BoC said.