However, active listings remained below historical averages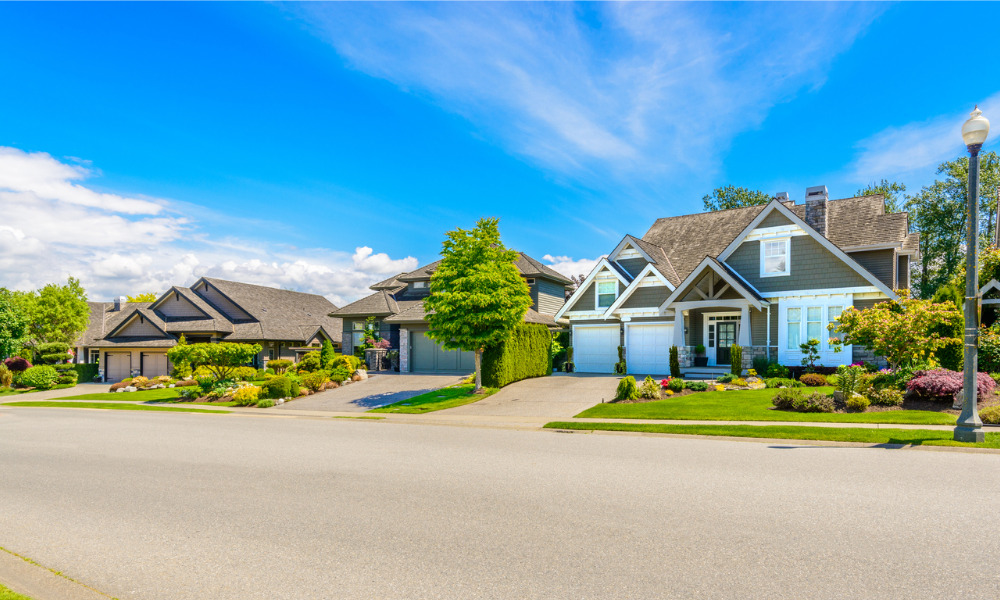 The British Columbia Real Estate Association (BCREA) has reported a total of 5,373 residential unit sales in the province's Multiple Listing Service systems in October, representing an annual increase of 1.8%.
Seasonally adjusted active listings in BC went up for the fifth straight month, although they are still below historical averages "and fall short of what is typically required for a sustainable market balance in the long term," BCREA warned.
Year-to-date, home sales in the province fell by 13.6% annually to settle at $63.1 billion.
"Markets have found balance, though at a very low level of activity," said Brendon Ogmundson, BCREA's chief economist.
BC's average residential sale price stood at $968,786 in October, which was 4.1% higher compared to the same month last year. Total home sales dollar volume was $5.2 billion, up by 6% annually.
Have you seen our latest news out of British Columbia? Private capital has been the province's primary source of commercial investment in the last six months, orchestrating a whopping 98% of all transactions. @CMPmagazine has the full story: https://t.co/brGQ41SpgQ#AYdifference

— Avison Young | Canada (@AY_Canada) August 29, 2023
Bank of Canada rates to have a significant impact on the BC market
The Bank of Canada's trendsetting interest rate, which is currently at a multi-decade high of 5%, will likely have a chilling effect on BC's home sales in 2024, BCREA said in a separate analysis.
"There is little reason to believe that sales will meaningfully detach from the anchor that is monetary policy over the next year," BCREA said. "If mortgage rates decline as expected in 2024, it certainly will provide some relief to potential buyers… Both fixed and variable mortgage rates will be much higher over the next two years than the rates borrowers have been accustomed to over the past decade."
BCREA is projecting a total of 76,700 sales this year, followed by only a slight increase to 80,375 transactions in 2024.