New legislation aims to address the province's perennial housing availability issues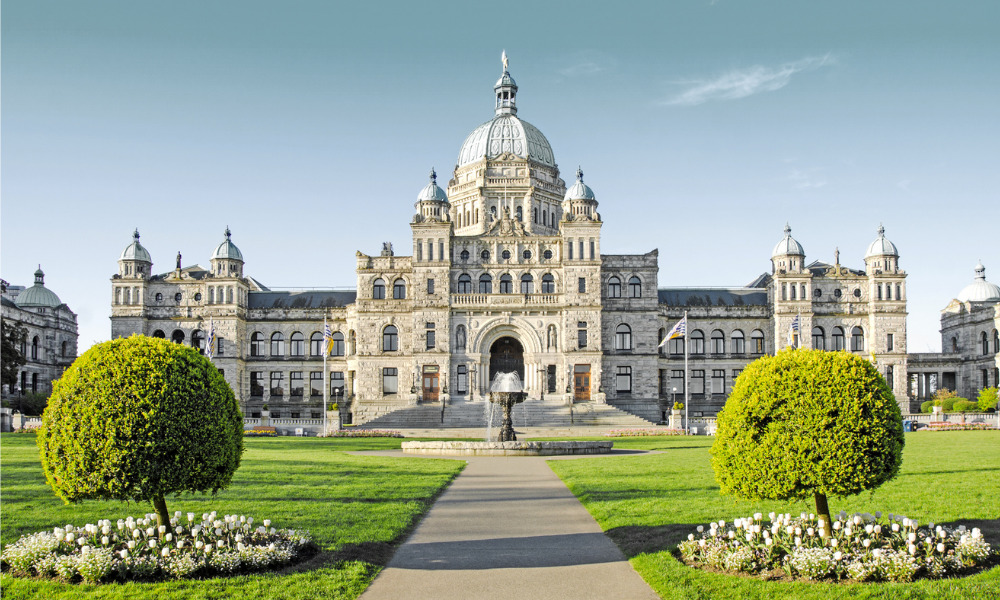 The British Columbian government has announced it will be increasing housing supply through legislative measures aimed at ending rental restrictions and compelling local governments to meet development targets.
Premier David Eby said that the proposed Housing Supply Act would serve as a much-needed framework for provincial-municipal cooperation when it comes to ensuring that supply targets are achieved.
"Delivering housing is a key role for municipalities, and they need support from the province to achieve the numbers we need," Eby said.
Read more: Why is Bill 23 – the More Homes Built Faster Act – so controversial?
The legislation will also be removing the "discriminatory" age requirements in condominiums as outlined by the Strata Property Act, while also ensuring that seniors' communities remain intact through the preservation of 55-plus buildings.
"This bill isn't targeted at any particular municipality," Eby said. "What we're hoping to do with this legislation is change the conversation… We are desperate for housing in our province. We need houses for people to keep our province running."
In a statement, the BC Real Estate Association welcomed the tabling of the proposed legislation, saying that the Act will be vital towards incentivizing municipalities to improve supply in their respective jurisdictions.
"Increased provincial leadership, guidance and resources around the municipal housing approvals process has been long-needed policy in BC, and this is a strong first step," said Trevor Hargreaves, senior vice president of government relations and communications at BCREA.