CMHC recorded a slight uptick over the prior month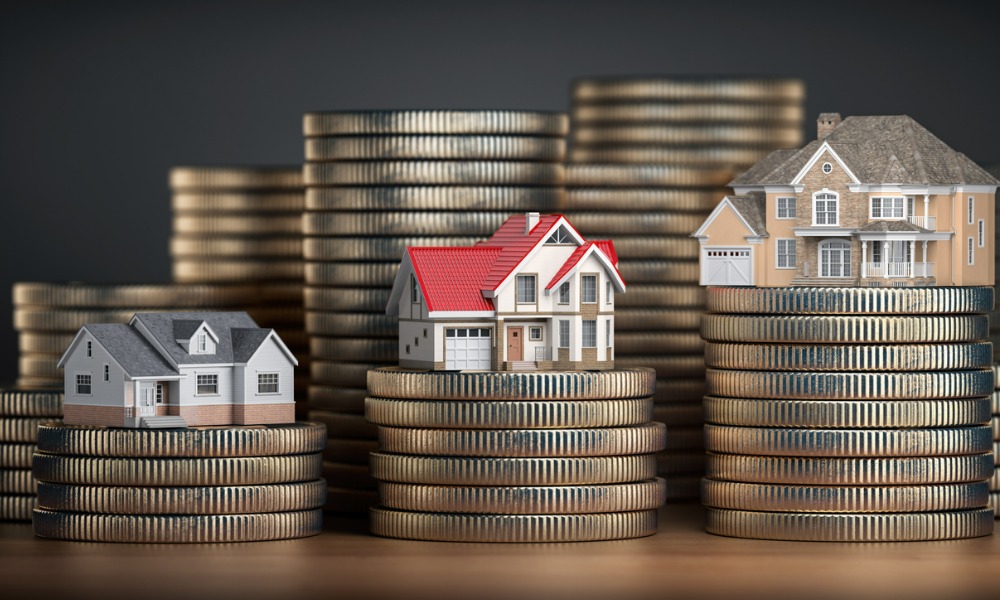 The annual pace of housing starts increased slightly in October compared with the previous month, jumping by 1% to a seasonally adjusted yearly rate of 274,681 units.
That marked a small rise compared with September's total of 270,669, with the increase driven mainly by higher urban, multi-unit urban, and single-detached urban starts.
The pace of urban housing starts was up by 2% to 257,357 units, Canada Mortgage and Housing Corporation (CMHC) said on Thursday, while multi-unit urban starts ticked upwards by 1% to 209,887 and single-detached urban starts saw a 9% jump to 47,470.
🏘️ #Housing starts were up slightly in October, with the trend increasing 1%.

However, across Canada actual year-to-date starts are down 7%, highlighting the need to find new ways to deliver more homes and increase supply.

Read more: https://t.co/IQdUDV06UW pic.twitter.com/eqjVCFBdHL

— CMHC (@CMHC_ca) November 16, 2023
Rural starts, meanwhile, came in at an estimated annual pace of 17,324 in October, the national housing agency said.
Vancouver posted a big increase in its annual starts pace, which rose by 35% thanks to a sizeable uptick in multi-unit starts. That faster clip was counteracted by notable declines in Montreal and Toronto: the annual pace of starts in the former plunged by 43% last month, while Toronto recorded a 24% drop.
The six-month moving average of the monthly seasonally adjusted annual rate of starts in October was 256,280, CMHC said, up by 1% compared with September's total of 253,957.