It marks the first time inflation has accelerated since last June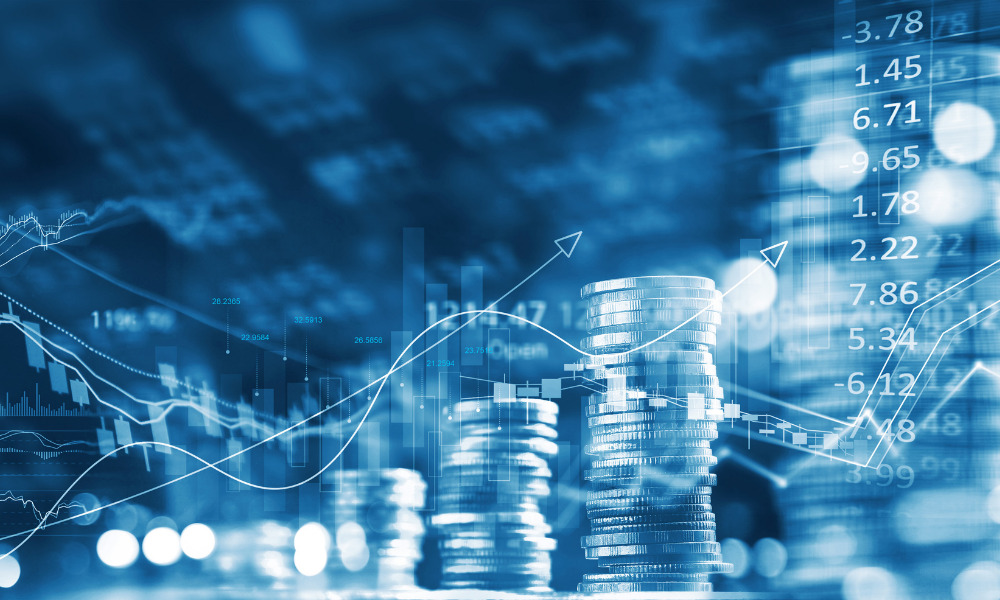 Canada's annual pace of inflation rose in April, the national statistics agency has revealed, marking the first time since last June that the consumer price index (CPI) has ticked upwards.
Statistics Canada said the CPI came in at 4.4% last month, up from 4.3% in March in a result spurred by a huge annual spike in mortgage interest costs. Those were up 28.5% over the same time last year, StatCan revealed, while surging rent prices (up by 6.1%) also helped push inflation higher.
The yearly pace of grocery price growth slowed, rising by 9.1% annually compared with 9.7% in March, while gasoline prices fell 7.7% year over year – although they were 6.3% higher than the previous month, the most significant monthly jump since last October.
After hitting a 39-year high of 8.1% last June, inflation has gradually slowed in recent months amid a series of interest rate hikes by the Bank of Canada aimed at cooling the economy and tamping down price growth.
The central bank expects the overall inflation rate to hit 3% at some point this summer, with a return to its target level of 2% not expected to arrive until 2024 at the earliest.
The average of the three core measures of inflation used by the Bank came in at 4.70% last month, a slight decline from 4.97% in March.
While the Bank has indicated it's ready to hold interest rates where they are if economic trends continue to play out as expected, it's also emphasized its willingness to introduce further hikes if inflation proves stickier than anticipated.
Its next announcement on its trendsetting interest rate is due to take place on June 7.