However, the Bank of Canada is likely to stay its course when it comes to interest rate adjustments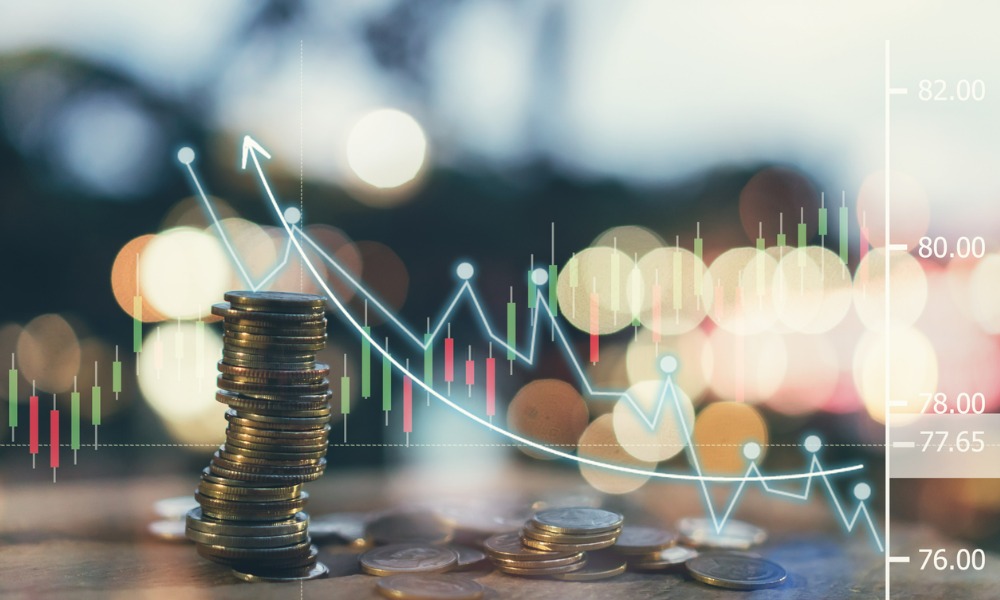 While inflation has reached an apparent peak of 8.1% annualized in June, a new analysis by Capital Economics says the data is showing "some encouraging signs."
"The increase was smaller than the consensus estimate of 8.4% and, while the large upward revision to CPI-common threw a wrench in the works, the [Bank of Canada] was probably still pleased to see that an average of the three core measures rose by only 0.1% in June, the smallest increase in eight months," said Stephen Brown, senior Canada economist at Capital Economics.
However, any softening in the inflation rate will not be sufficient cause for the Bank of Canada to slow down its interest rate hikes.
"We suspect the bank will probably err toward raising interest rates into a slightly restrictive territory at the next meeting, to send a clear message that it remains intent on bringing down inflation despite the risks to the housing market," Brown said.
Read more: Canadians' debt concerns surge amid rising rates
Tiff Macklem, the central bank's governor, is anticipating inflation to maintain its heated course for the remainder of 2022.
"We know gasoline prices came down in July; so a month from now when StatCan publishes July inflation, it probably will come down a bit – but, look, unfortunately, inflation is probably going to start with a seven for the rest of the year. It is going to be painfully high," Macklem said in an interview with CTV last week.
In response to these trends, the BoC is likely to raise its benchmark rate from the current 2.5% to 3% or "a little bit over," Macklem said.