This will defy the trends evident in other major Canadian housing markets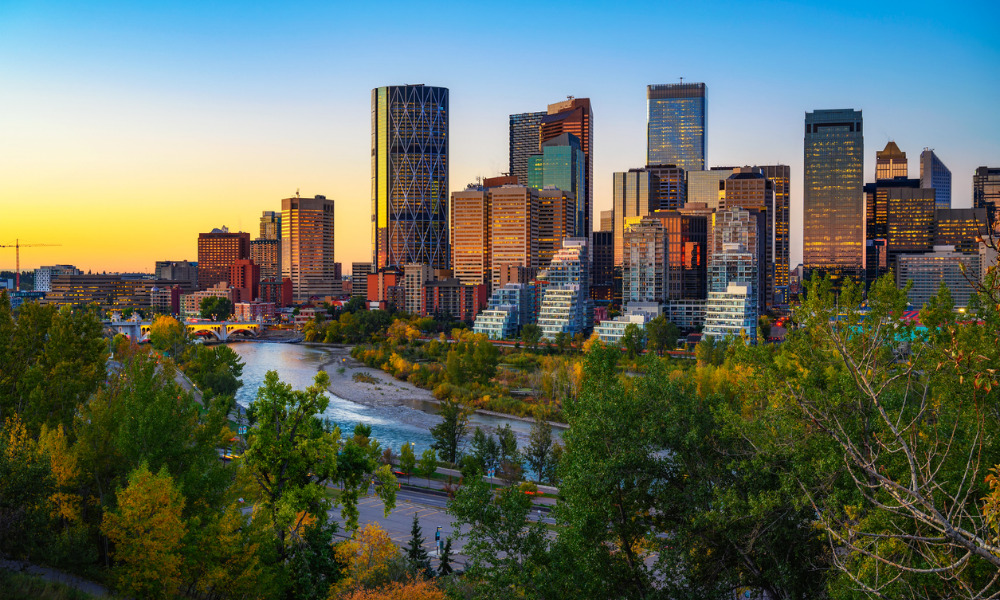 Defying the trends seen elsewhere in Canada, the Alberta housing market will see growth in the near future, according to a new report.
"It's a bit of an uphill battle right now due to inflation and higher interest rates for housing markets across Canada, but Alberta is expected to see moderate growth this year relative to other provinces," said Cameron Slavik, market analyst for Alberta at Zonda Urban.
Slavik cited strengthening inbound migration as a main contributor to these robust prospects.
"The most important trend is record migration in flow to Alberta," Slavik said, noting that the province saw net migration of 34,883 people during the second quarter. This represented a massive 3,032% increase from the same period in 2021.
Read more: Calgary renovation project boosts region's housing supply
Statistics Canada stated that this was the province's largest net population gain since Q2 2014. The agency added that Ontarians accounted for much of Alberta's Q2 population gain, while Canadians from BC, Saskatchewan, the Yukon, and Manitoba also gravitated towards Alberta.
"That's a really eye-catching number," Slavik said. "Not to get too optimistic as growth will be moderate, but relative to other provinces, Alberta's housing market is in pretty good shape."