Average prices also had increases across the board, local industry associations say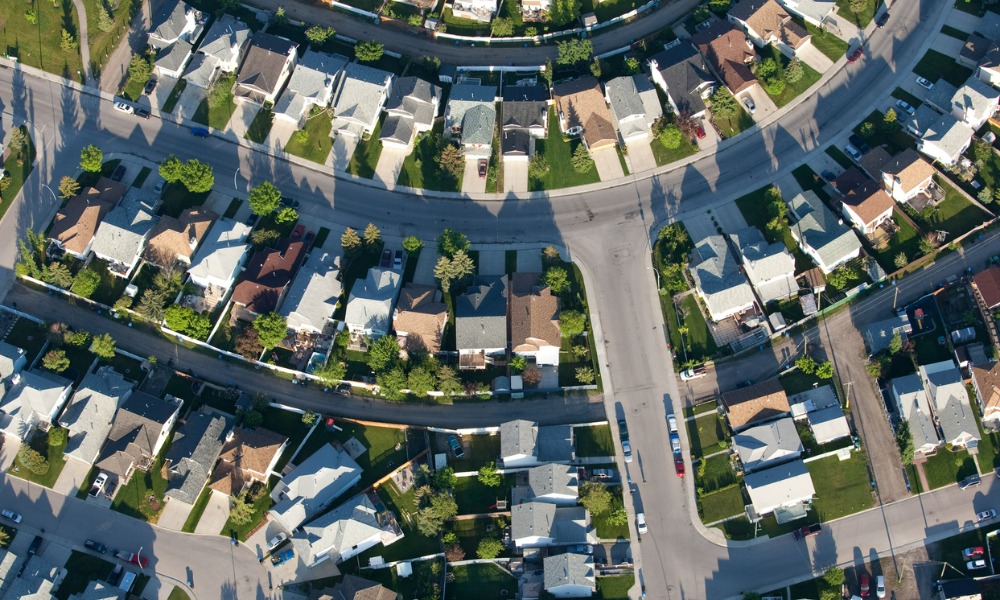 Alberta housing roared to new life in September, with Calgary's sales nearing the record high for the month recorded in 2005, and Edmonton seeing demand outstrip new listings on a monthly basis.
Calgary sales totalled 2,162 last month, accompanying a decrease in total inventory to 5,607 units, keeping the months of supply below three months.
"While sales activity in the fall tends to be slower than in the spring months, the continued strong sales are likely being driven by consumers who were unable to transact earlier in the year when supply levels had not yet adjusted to demand," said Ann-Marie Lurie, chief economist at the Calgary Real Estate Board. "The market continues to favour the seller, but conditions are not as tight as they were earlier this year."
While prices have eased slightly relative to earlier this year, they remain "well above" long-term levels, with the residential benchmark price in the market growing by more than 8% annually to $457,900.
Read more: Which areas are driving Canada's home sales?
Edmonton's total sales ticked up by 0.9% annually, although they declined by 8.4% monthly. New residential listings went up by 4.9% year over year, and dropped by 1.7% from August.
"The Edmonton market in September saw a healthy increase in new residential listings as compared to September 2020," said Tom Shearer, chair of the Realtors Association of Edmonton. "However, as to be expected at this time of year, the year-over-year residential unit sales in the [Greater Edmonton Area] were only slightly higher than September of last year, while we have started to see a decrease in the month-to-month activity. Naturally, the market is starting to cool after a very busy 18 months with pricing increasing a nominal amount year-over-year."
The market's average residential price was at $377,554, inching up by 0.3% annually and down 1.9% from August.