The environment is especially favourable to sellers, local brokers' groups say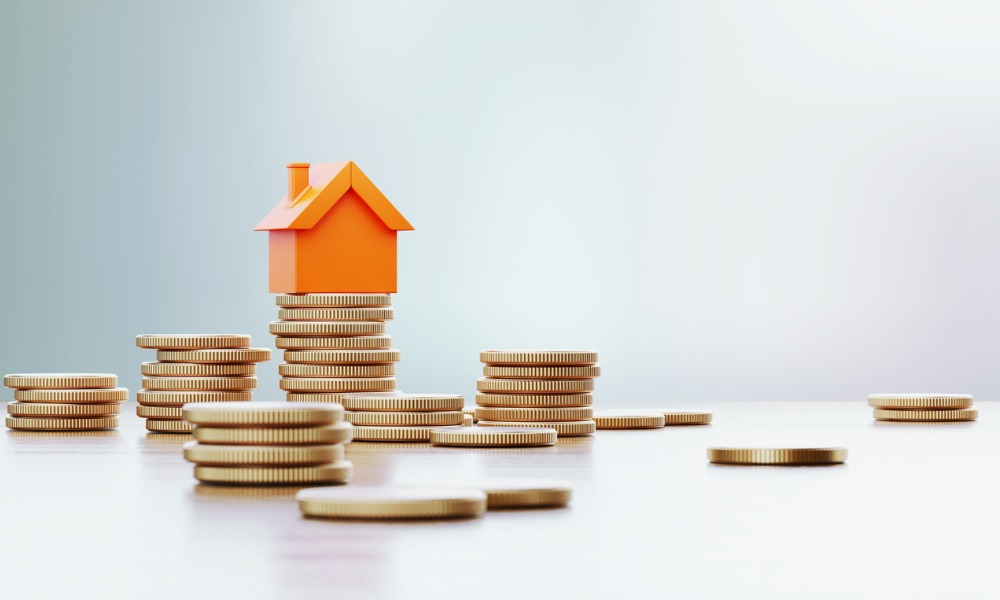 Major Albertan housing markets have exhibited sustained recovery from the chilling impact of the pandemic, particularly on an annual basis.
Calgary
The market remained favourable to sellers with a new record high of 2,186 transactions in October, which was more than 35% above the long-term average for that month, according to the Calgary Real Estate Board.
A similar trend was seen in year-to-date sales, which stood at 61% higher than the average for the January-October period over the past five years, and 42% higher than 10-year averages. Concurrently, the number of new listings was 16% below both 2020 and the market's longer-term average, the CREB said.
"Moving into the fourth quarter, the pace of housing demand continues to exceed expectations in the city," said Ann-Marie Lurie, chief economist at the CREB. "Much of the persistent strength is likely related to improving confidence in future economic prospects, as well as a sense of urgency among consumers to take advantage of the low-lending-rate environment."
These trends pushed up the benchmark price by nearly 9% annually in October to reach $460,100, the CREB said.
Read more: Most Canadians feel house prices will continue to surge – survey
Edmonton
Total residential sales in the Greater Edmonton Area last month grew by 11.7% annually despite a slight 0.6% downturn from September, according to Tom Shearer, chair of the Realtors Association of Edmonton.
The number of single-family property deals grew by 0.9% from last year and fell by 2.3% from September. Condo unit sales surged by 33.8% from October 2020 and ticked down by 0.6% from September, while duplex/rowhouse transactions increased by 31.3% year over year and grew by 12.4% month over month, Shearer said.
New listings decreased by 11.7% from September. Overall inventory fell by 5.8% annually and decreased 7.5% from September, Shearer said.
"The Edmonton market in October saw only a nominal increase in new residential listings as compared to October 2020," Shearer said. "The year-over-year residential unit sales in the GEA were higher than October of last year, while we have continued to see small decreases in the month-to-month activity. The market continues to see a normalization as we head into the winter months."
Edmonton's average residential prices stood at $377,848, down by 1.1% from October last year and remaining static from September, Shearer said.