The OSFI's new guidelines will expand stress testing to uninsured buyers. What impact can the market expect?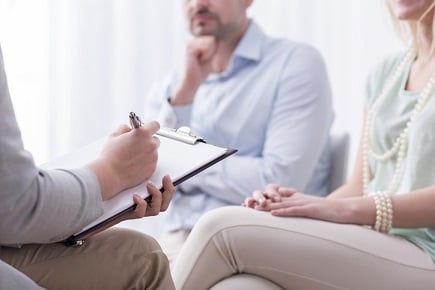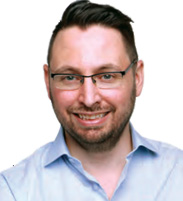 Chad Robinson
Mortgage broker
Best Interest
"One really must wonder at the motivation behind these mortgage rule changes. The powers that be tell us it is for our own good. Well, the sad truth is, it is already costing the average customer much more in carrying costs. Has credit usage dropped? No.
The latest round of B-20 changes is impinging on the alternative space even more. We've already seen a huge jump in demand for private funds. Deals that would have been placed with an alternative lender a few months ago are now private. The rules are hurting the most vulnerable, the most in need."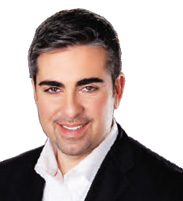 Anthony Spadafora
Mortgage broker
Mountainview Mortgage
"Yes, these changes will drive clients to seek more private mortgage options, as fewer lenders will be able to lend to them. It is going to more difficult for self -employed clients and people receiving income from overseas to get a mortgage.
Also impacted will be retired seniors who might want to access equity in their home, but do not qualify. Self-employed contractors would also be hard-hit by the new B-20 rules. Essentially, lenders are being made to be agents of the CRA."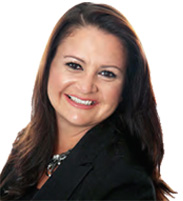 Frances Hinojosa
Mortgage broker, managing partner
Tribe Financial Group
"With any change comes opportunity. There are already many mortgage products available outside the private space that can provide a cost-effective solution to clients. Many lenders are already exploring new mortgage products in anticipation of the upcoming B-20 changes so they can continue to provide cost-effective financing options to clients.
For brokers, staying current with lenders' product offerings and educating clients are more important than ever. Knowing what solutions are available and being creative with financing will prevent an outflow to the private space."