The Bank of Canada expects 2023 to see significant movement on annual price growth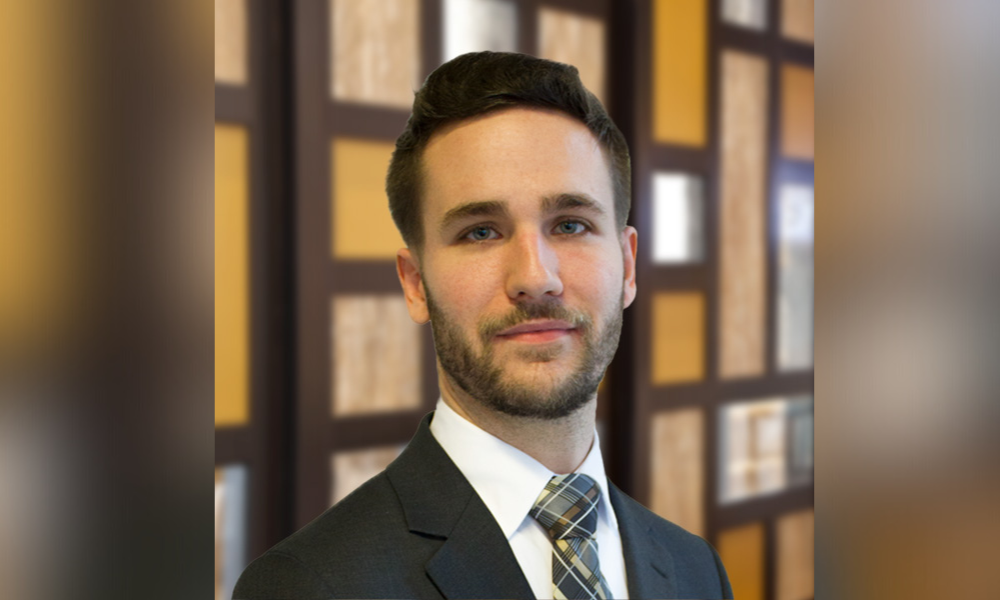 After hitting a 39-year high around the middle of last year, inflation has been ticking slowly downwards in recent months – although it remains a significant pain point for scores of Canadians.
Growth in Canada's consumer price index (CPI) currently sits at 6.3%, down from its June peak of 8.1% but significantly higher than the Bank of Canada's target level of 2%. Those surging prices have impacted buying costs virtually across the board, from gasoline to groceries, and cut deeply into the budgets of homeowners and renters throughout the country.
A new report by Statistics Canada has shed light on the struggles inflation is causing for Canadians, with nearly 44% describing themselves as "very concerned" about being able to meet daily expenses, a figure that rises to 63% among the lowest income quintile.
Inflation shot upwards around the beginning of 2022, with CIBC deputy chief economist Benjamin Tal identifying the emergence of the Omicron COVID-19 variant and Russia's invasion of Ukraine as two of the key factors behind that uptick.
What's the Bank of Canada saying about inflation?
The Bank of Canada, for its part, has sounded an optimistic note on the outlook for 2023, stating in a release accompanying its most recent policy rate decision that it expected price growth to "come down significantly" this year with lower energy prices, the easing of supply chain snarls and higher interest rates projected to weigh down on inflation.
Those factors should see CPI inflation drop to about 3% by the middle of this year, the Bank said, with its 2% target set to arrive at some point in 2024.
The Bank's governor Tiff Macklem, speaking to an audience in Quebec City on February 7, said 2023 "will be different" where inflation was concerned and that it could be "turning the corner."
The central bank released the minutes from its January deliberation on the policy rate, the first time it has done so, with that document indicating inflation had (unsurprisingly) proven a prominent discussion point in its first meeting of the year.
"Inflation, while still high and broad-based, had receded from its peak in many countries, and Council members discussed at some length how market narratives about the global economy and inflation were shifting," the minutes read.
On Canada-based inflation, it said that "members agreed that momentum in inflation is turning a corner, with three-month annualized rates of inflation below the year-over-year rates for both total CPI inflation and, to a lesser extent, core measures of inflation."
Dwight Trafford, of The Mortgage Centre Orangeville, told CMP that clients were still making inquiries about the best steps forward in light of the latest Bank of Canada decision.https://t.co/AjyQpQiHvg

— Canadian Mortgage Professional Magazine (@CMPmagazine) February 1, 2023
No easy answers for Canadians on dealing with inflation
Still, while inflation is anticipated to continue falling in the coming months, that will come as little comfort to those Canadians who have seen their budgets squeezed by rapid price growth over the past year. How might they weather that storm?
There's no easy answer to the question, according to Matt Morrish (pictured top), a financial advisor with BlueShore Financial, although he said that cutting down on unnecessary expenses was a sound strategy at present.
"We've seen signs of inflation improving and there's that sort of light at the end of the tunnel," he told Canadian Mortgage Professional. "Everyone has to buy groceries, and groceries are as expensive as they've ever been. Those types of things, you can't avoid.
"But those larger purchases or the big vacation, you might want to look at deferring that for a year or so until we have a little bit more clarity on the situation. These discretionary purchases are something where you can buy yourself a little bit of a cushion."
It's also a wise move, Morrish added, to seek the assistance of an expert who can put solutions on the table and help guide Canadians in the right direction where cutting down on or managing their expenses is concerned.
"Just checking in with your financial advisor is really important – doing that financial inventory of both your assets and liabilities," he said. "And then you can see if there's an opportunity to improve your overall debt load and thereby your cash flow as well. You might find some improvements."
Statistics Canada is set to deliver its next update on the consumer price index on Tuesday, February 21.
How are you advising clients to cope with the cost-of-living crisis as it continues into 2023? Let us know in the comments section below.