Brokers aren't sold on the government's recently announced plan to give CMHC an equity stake in first-timers' mortgages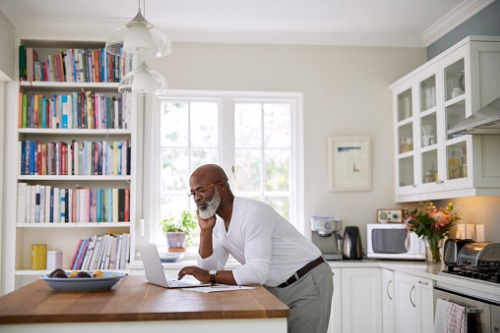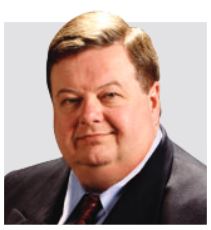 Ron Butler - Mortgage broker - Butler Mortgage
"The First-Time Home Buyer Incentive will either have little effect on housing in Canada or maybe zero effect. There is a federal election in October, and the program won't appear till September. If a new government takes power, who is to know if the First-Time Home Buyer Incentive would survive the change of regime?
Based on the program's limitations, it can only work in specific markets at specific prices, and at this time, seven weeks after the announcement was made, we still don't know enough about it to say if Canadians will even want it."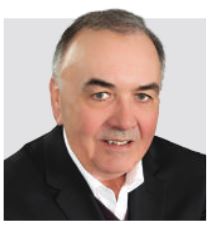 Len Lane - Owner/broker - Brokers For Life
"This is a hard question to answer at this time, as there still seem to be so many unanswered questions about the program. While a $120,000-a-year household income is pretty standard for many Canadian families, it still has to pass the stress test at today's 5.34% benchmark.
There are so many questions about the long-term effects of having the insurers as your 'partner' in your home, such as will they share in gains or losses on your home sale? Seeing the final rules will help decide if it's right for first-time buyers or just another poorly thought-out government program on housing."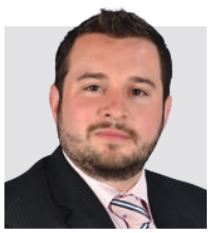 Jason Georgopoulos - Mortgage broker - Dominion Lending Centres Estate Mortgages
"I'm skeptical that this policy – announced in an election year – will come into effect. Should the Conservatives win office, they may have their own first-time homebuyer stimulus plans.
In any case, effects would be limited; many of my clients have already decided it isn't for them. Purchasers would have to be OK with the government owning a piece of their property; should property values increase significantly, buyers may owe the government more than the interest saved by the additional down payment. Adding additional complexity to an already stressful process for a relatively small benefit will have many buyers choosing to pass."