Broker owes 1,200 investors roughly $226 million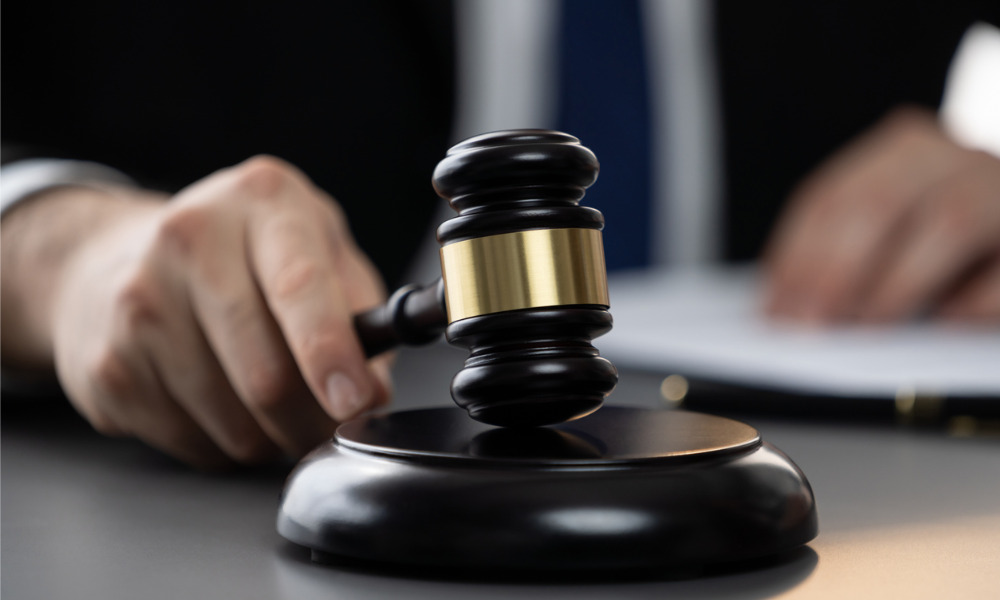 Victoria-based mortgage broker Greg Martel was found guilty of civil contempt of court earlier this week in Vancouver.
Martel allegedly operated a wide-ranging Ponzi scheme that bilked approximately $226 million from 1,200 investors.
Martel, who is the principal broker and owner of Shop Your Own Mortgage, allegedly provided private bridge loans with sky-high interest rates exceeding 100% (annualized) to developers seeking short-term financing.
SYOM has since been placed under the ambit of court-appointed receiver PricewaterhouseCoopers.
Justice Shelley Fitzpatrick noted in her ruling issued earlier this week that Martel has yet to comply with the numerous court orders requiring him to produce financial records and cooperate with PwC.
"It is unquestionably the case, based on the evidence that is uncontested from Mr. Martel, that he has failed to comply with the orders," Fitzpatrick said, as reported by CBC News.

The criminal investigations branch of the BC Securities Commission has launched an inquiry on Greg Martel, principal broker and owner of Shop Your Own Mortgage.https://t.co/rgSfPgdDSB#mortgagenews #ponzischeme #mortgagebroker

— Canadian Mortgage Professional Magazine (@CMPmagazine) June 30, 2023
Fitzpatrick has also requested that the warrant for Martel's arrest be placed in the Canadian Police Information Centre system. The notice will inform police and other authorities across Canada, including border officers, of the Victoria-based broker's status as an alleged Ponzi schemer and a wanted man.
Should Martel be apprehended, he will be facing a court hearing over his likely penalties for contempt, including possible jail time.
Martel's licence has been suspended by the BC Financial Services Authority on May 31, under allegations that he "misappropriated millions of dollars of bridge loan investment funds for personal benefit."