The global health crisis had an unprecedented effect on Canada's credit supply and demand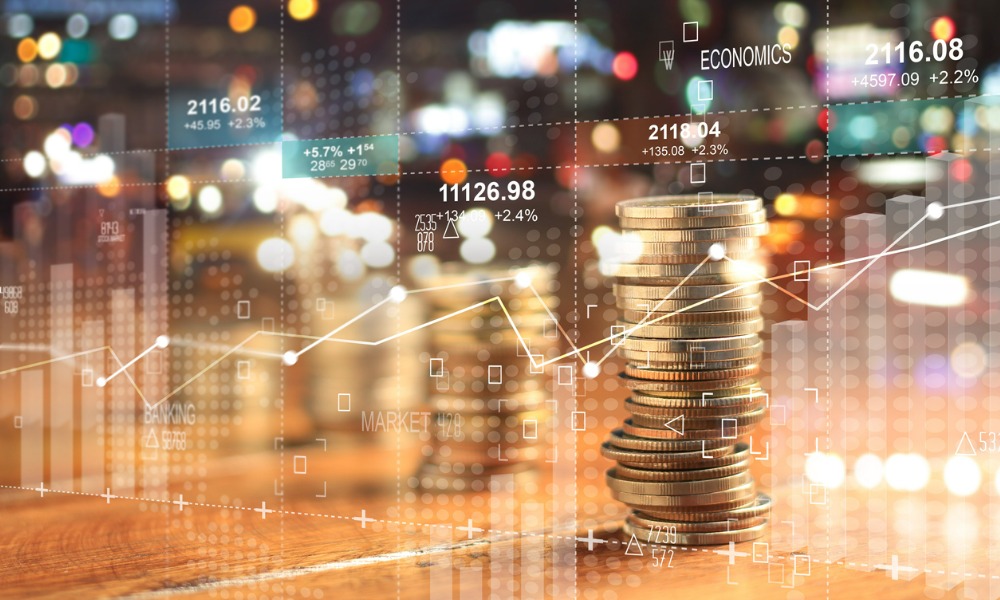 The economic shock caused by COVID-19 and its associated lockdowns had a far more pronounced impact on Canadian borrowers than any previous economic or market event – including the oil price crash of 2014.
At the onset of the pandemic in late Q1 2020, "credit demand and supply decreased significantly, as lenders activated downturn risk strategies, and access to bank and credit union branches was constrained due to social distancing rules, slowing new account openings," TransUnion said. "While credit performance has remained strong, driven by higher liquidity, this has been offset by continued reduced supply and demand."
In its latest report, TransUnion said that its Credit Industry Indicator (CII), which aggregates consumer credit health trends nationwide, saw its headline measure fall from 101 to 84 between February and August 2020. Demand for credit also dropped by 44 points during the period, while origination volumes shrunk by 48%.
Read more: OSFI: Share of overleveraged borrowers in new mortgages growing
Supply and demand remained subdued as late as April 2021, which posted a CII of 86 – although the decline in that month was not as significant compared to the levels seen a year prior.
"The CII stabilized through late 2020 and the first quarter of 2021 as lender deferrals expired and some government subsidies ended, causing a slight uptick in delinquency rates," TransUnion said. "This deterioration offset improvement in other key measures like demand and supply that drive the CII. The savings rates of Canadian consumers are at historical highs, household debt is down, and the improvement in delinquency and increased liquidity is expected to continue to impact credit demand and performance."
However, TransUnion emphasized that the market still has a ways to go before borrowers can be considered as fiscally healthy as they were prior to the pandemic.
"Just because one metric has improved, it doesn't mean overall credit health of the market has also improved," said Matt Fabian, director of financial services research and consulting at TransUnion. "Our indicator shows the importance of considering a comprehensive range of measures that drive credit market health. The latest CII clearly indicates that there are still uncertainties ahead on the road to recovery."