Find out which mortgage companies got top marks from their employees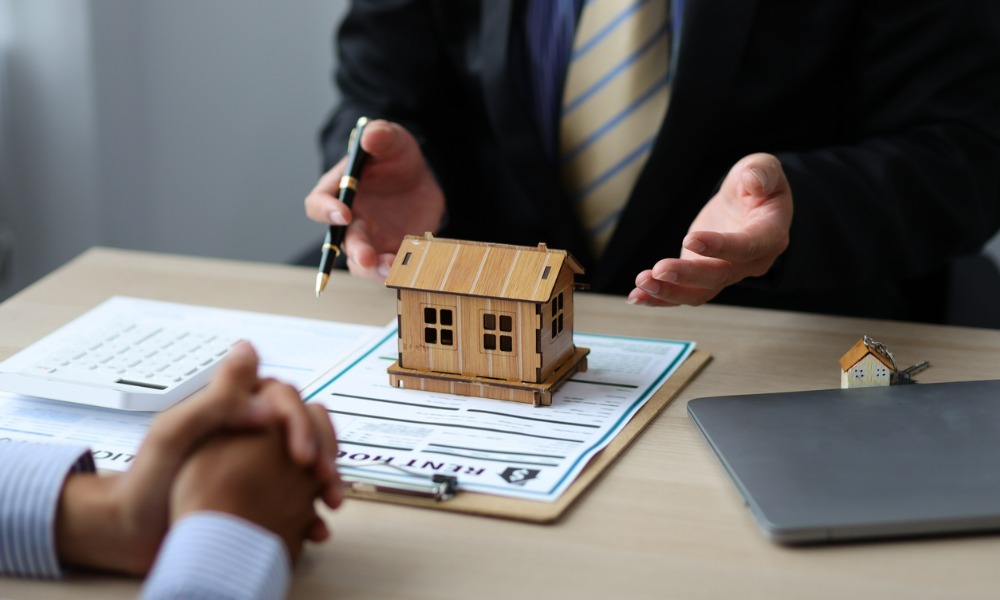 When it comes to the leading factors behind whether a company sinks or swims, it goes without saying that employee satisfaction features at or near the top.
That's certainly the case in Canada's mortgage industry – but which employers in that space truly walk the talk in terms of building the best possible workplace for their staff?
CMP put that question to the industry once again for our Top Mortgage Employers report, seeking input from mortgage professionals across the country on how they view their company as a place to work.
We identified the leading mortgage employers in Canada by inviting organizations to fill out an employer form highlighting their various offerings and practices, with employees of the 110 nominated companies then asked to take an anonymous survey evaluating their workplace based on eight key factors: compensation, benefits, reputation, culture, advancement, innovation, sustainable programs, and diversity, equity, and inclusion.
Read on to find out which companies – including MCAP, MCAN Financial Group, HomeEquity Bank, and RFA – had the highest employee satisfaction in Canada, with our full report also giving an insight into some of the key factors behind building the best possible workplace.
The report is free to view and is available here. Thanks to all who participated in this year's survey – and to the winners, congratulations!