Might the BoC change its approach?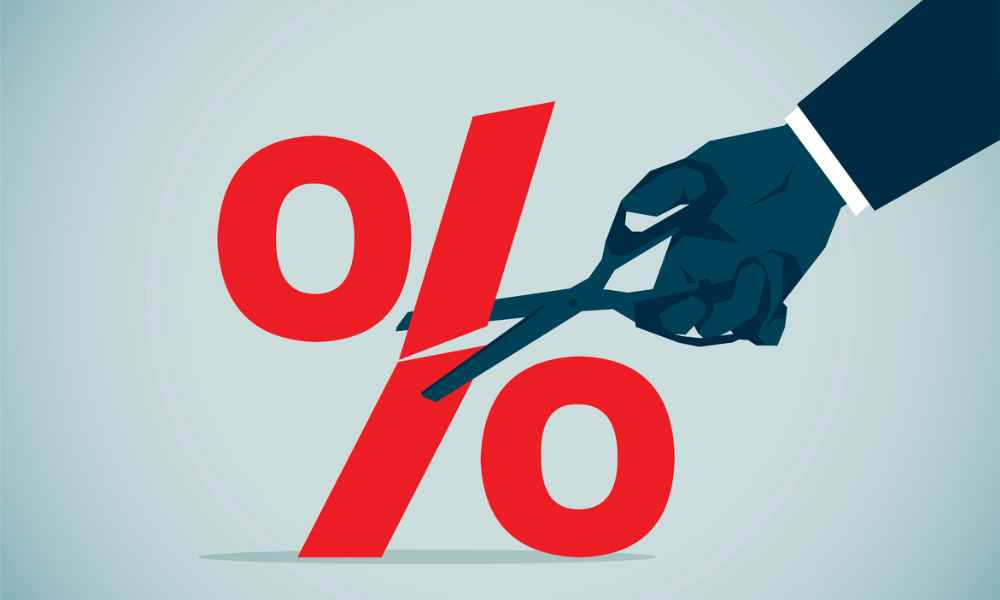 The Bank of Canada is among the institutions that could be reconsidering their future rate strategies in the wake of Silicon Valley Bank's collapse and federal bailout.
The state-chartered bank failed on March 10, in the second largest collapse of a US-based financial institution and the largest since the 2008 financial crisis.
Prior to the collapse, markets were pricing in at decent odds of a 0.25% cut by the central bank's next policy announcement on April 12, and then at least another 0.5% cut by the summer.
However, at the beginning of this week, markets were pricing at a 40% chance of a BoC cut next month, with a "near certainty" of a cut by August. Indicators also pointed to the US Federal Reserve similarly reassessing its rate trajectory, The Globe and Mail reported.
OSFI steps in
After unsuccessfully raising capital and proving itself unable to pay back clients who withdrew their deposits, SVB was placed under control of the US Federal Deposit Insurance Corporation.
In a similar move, the Office of the Superintendent of Financial Institutions took over SVB's Canadian arm on March 12. Superintendent Peter Routledge said that the regulator is planning to wind down SVB's Canadian operations.
"By taking temporary control of the Canadian branch of Silicon Valley Bank, we are acting to protect the rights and interests of the branch's creditors," Routledge said. "I want to be clear: The Silicon Valley Bank branch in Canada does not take deposits from Canadians, and this situation is the result of circumstances particular to Silicon Valley Bank in the United States."
"Consistent with globally accepted international Basel III standards, OSFI continues to undertake diligent supervision of federally regulated banks in Canada, including robust requirements for capital and liquidity adequacy," the regulator added.