This demographic is heating up the landscape in the nation's most in-demand markets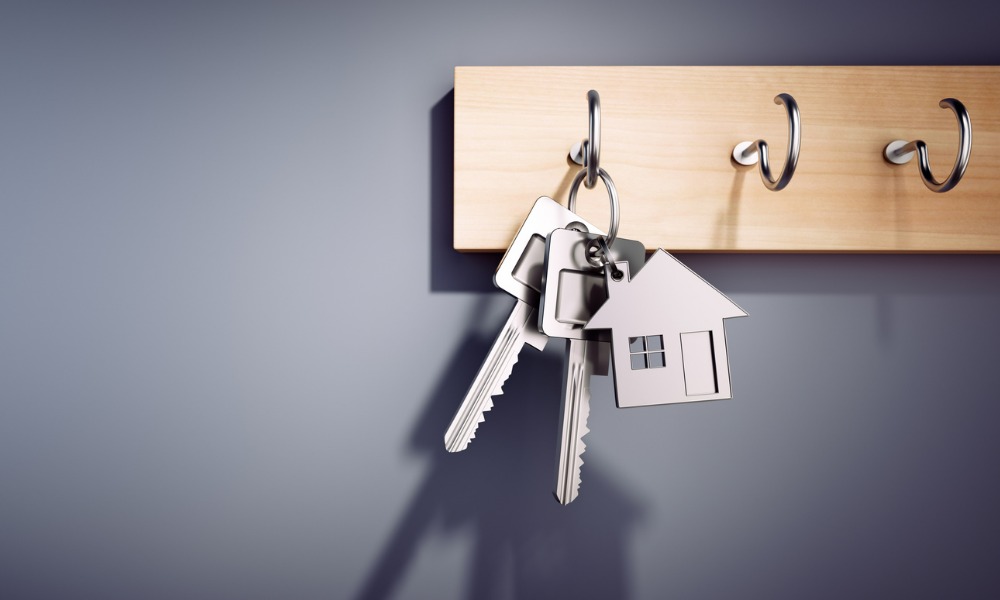 Approximately 10.2% of non-resident property owners in Canada hold multiple properties within the same region, according to a survey from the Canadian Housing Statistics Program.
With 3.5% of owners in Canada being non-residents, the numbers suggest that this demographic has a considerable effect on housing supply and prices, Better Dwelling said in its analysis of the CHSP figures.
"Marginal buyers, especially deep pocketed ones, can bid up prices quickly, setting [competition]," the publication said.
Data from Statistics Canada supports this observation: Multiple-property owners possess nearly one-third of all residential properties nationwide, a phenomenon most prevalent in Nova Scotia (41%) and Ontario (31%).
Read more: Owning multiple properties in Canada – how it's growing in prominence
A major element to consider in this trend is the time distribution of these non-residents' buying activity.
"Had the share of non-resident purchases been over decades, it may not have been as noticeable," Better Dwelling said. "Data shows the surge was a recent phenomenon, and Canada's non-resident ownership is particularly concentrated in new reconstruction.
"Eliminating non-resident buying like the federal government is suggesting doesn't eliminate this problem. It just means domestic speculators get the home field advantage, and foreign investment will need to restructure."