Economist describes "divisive" budget as "an assault on relatively wealthy folks"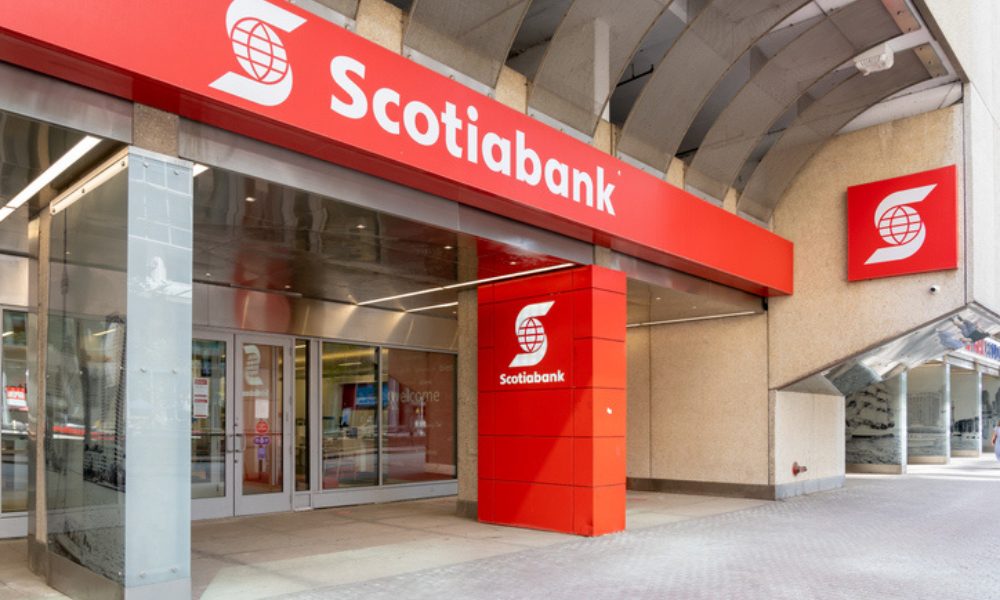 Through its latest budget, the federal government reiterated its commitment to, among other things, improving housing access and affordability across Canada – but Derek Holt of Scotiabank condemned Budget 2023 as a "divisive" plan that represents "an assault on relatively wealthy folks."
With the federal budget outlining a net total of $43 billion in spending over six years, Holt – the banking giant's vice president and head of capital markets – said that part of the cost is likely to be defrayed by approximately $22 billion in internal savings and taxes. However, half of these savings and taxes will materialize from tax hikes on high-earning Canadians and large corporations.
"We have the most divisive inclusive budget I think I've ever seen," Holt said. "It picks winners and losers by heaping $21 billion of annual subsidies on 'clean' stuff… Politically saleable things that the Biden administration is subsidizing by even more and so Canada has to sheepishly follow. Sectors that loosely claim to be good for the environment over time."
Holt said that the focus on such sectors is "an overt example of tilting the playing field and making every other taxpayer pay for it either at present or in future" – a misplaced focus that will actually end up driving more costly "macroeconomic distortions".
In particular, Holt slammed Budget 2023's language on housing as "confusing".
"The BoC is trying to contain inflationary pressures and soften previously raging house prices," Holt said. "The Feds have thrown open the immigration doors into a market with no supply while another tax subsidy to housing starts up on [April 1]."
Holt warned that given these trends, Canadian housing is likely to enter yet another phase of volatility "after a temporary retrenchment – and there goes the BoC's efforts."
"Governments did a fantastic job in the early days of the pandemic," Holt added. "The problem is that they are now addicted to high spending and delivering divisive jabs at certain interests. Nothing is being done about productivity and competitiveness pressures that are mounting year by year. Big spending, big deficits, big debt, high taxes, high inflation, and bond market challenges are not the path to prosperity."