Greater knowledge is the window to establishing a wider range of options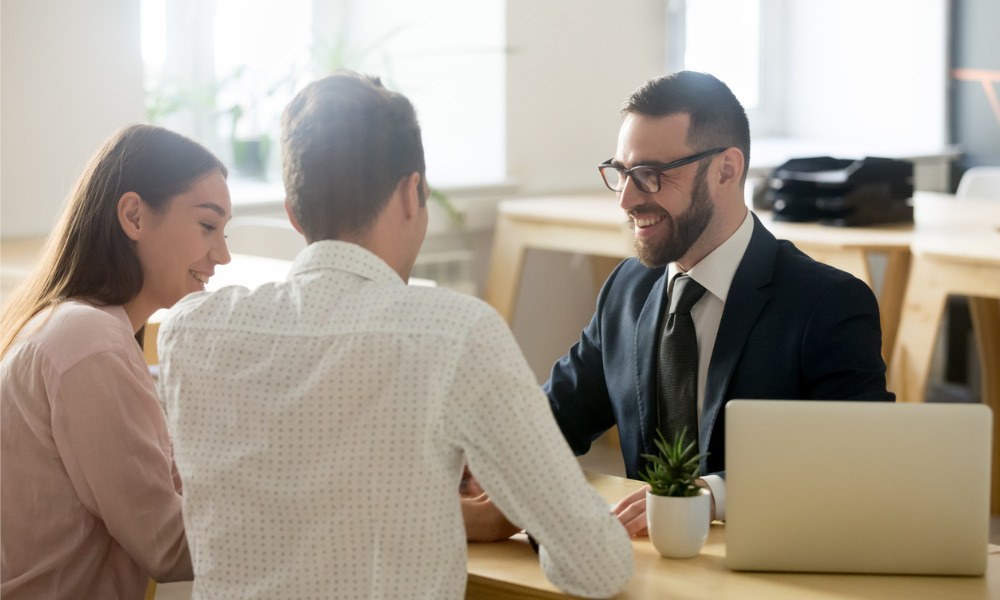 Educating both brokers and clients is at the core of ensuring that mortgage professionals arrive at the most appropriate solutions in every transaction, according to Steven Lang, national sales manager at VWR Capital.
Greater familiarity with the situation at hand allows mortgage professionals to examine the widest possible range of options available, Lang said.
"We can work with them, right? We know what's going to happen," Lang told Canadian Mortgage Professional. "That's why it is super important, in the beginning, that we deal with the right broker for the right clients, and that we have a great touchpoint, so that we can continue to build our trust with each other as a brokerage."
In VWR's case, the firm ensures that its business development managers are continually updated in their knowledge of the relevant industry guidelines and policies "so they can make a decision before the deal comes in, without wasting people's time," Lang said.
"We have a lot of people who want an open-term [mortgage] because of their exit strategy. There can be so many variables at play – someone moving overseas in the next six months, someone looking to see where interest rates are a year from now, a client wanting to renew and be assured of a renewal if the mortgage is paid as agreed. These are examples of where this up-front, open-versus-closed-term conversation can take you."
The in-depth knowledge that this approach requires means that the value of building trust and long-term relationships – whether through phone or email channels – cannot be stressed enough.
"The borrowers are the ones who are calling and questioning us, as they don't know what type of deal they've been put in," Lang said. "It's so important; everything goes smoothly from the start when the client is put in the right situation."
For more in-depth discussions on how to maximize the broker-client interaction, click here.