Rental costs in October surpassed pre-pandemic highs, new report says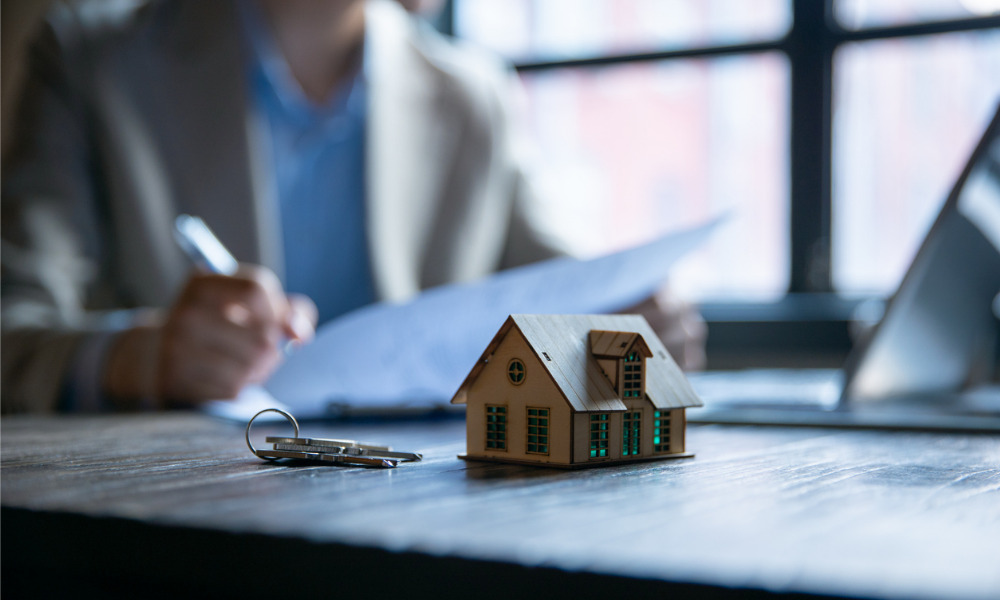 Canadian average monthly rents saw an annual increase of 11.8% to reach $1,976 across all residential asset classes in October, according to a new report by Rentals.ca and Urbanation.
The latest reading averaged $209/month higher than the levels seen during the same time last year ($1,767), and $130/month higher than the pre-pandemic peak seen in October 2019 ($1,845).
"The unprecedented growth in rents underway is broad-based across Canada, with most markets reporting double-digit annual rent inflation," said Shaun Hildebrand, president of Urbanation.
Read more: Affordable housing among most important issues facing Canadians: survey
The October upswing was mainly impelled by the Toronto market's 23.7% year-over-year rent gain in one-bedroom units (up to $2,478) and the 23.8% increase in two-bedroom offerings (up to $3,319).
Toronto rent rates for purpose-built and condominium apartments also reached an average of $2,820 in October, the report stated.
"The rental market keeps getting hotter with each interest rate increase, coupled with a record high increase in the population. The need to ramp up rental supply has never been greater," Hildebrand said.