Activity will likely remain robust, but multiple sources of uncertainty prevail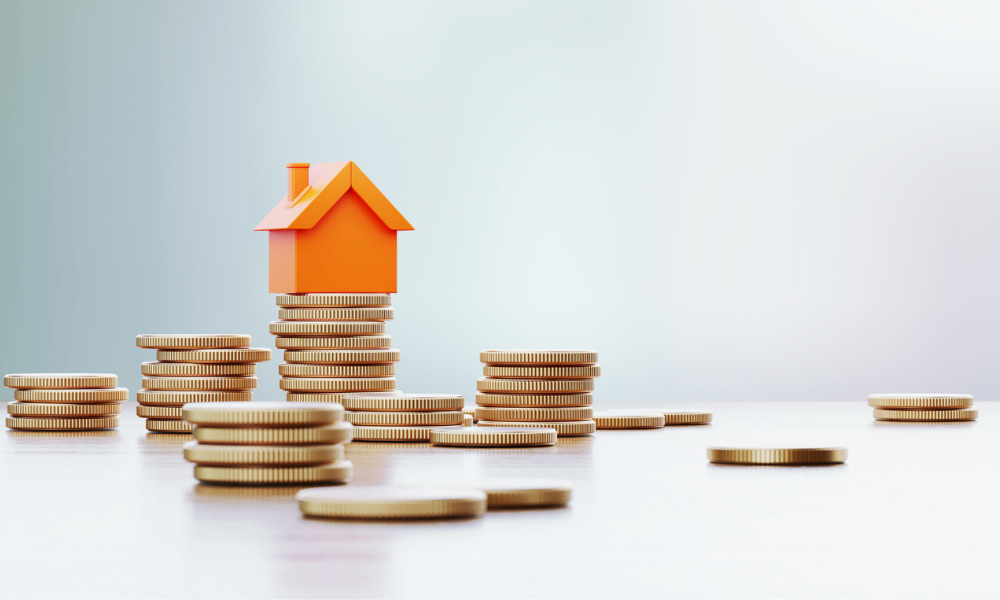 While Canadian home sales have noticeably slowed down since the peaks seen this spring, overall activity continues to be historically strong, according to RBC Economics.
A major driver of the moderation in sales is the lack of inventory, especially in the largest markets.
"Tight demand-supply conditions will maintain support for prices in the near term," RBC said in its latest Canadian Housing Health Check report. "Despite rock-bottom interest rates, home ownership costs have spiked across much of the country. The lack of affordability is severe in Vancouver and Toronto, and becoming more problematic in Montreal."
RBC said that the sales-to-new listings ratio "is still close to a record high nationwide."
"This tilts the scale decidedly in favour of sellers," RBC said. "The central issue in most local markets is a lack of supply."
Read more: Canada home sales – what's happening?
The trend towards lower prices during the first few months of the pandemic has all but disappeared, as well.
"Soaring prices more than reversed the affordability improvement earlier in the pandemic," RBC said, adding that its aggregate housing affordability measure increased to 52% in Q1 2021, a reading that it deemed the worst level in 31 years.
"A sharp rise in household income and drop in mortgage rates led to a modest improvement in RBC's measure during the early stages of the pandemic," the bank said. "However, rapidly appreciating prices in most parts of the country have since fully reversed the improvement. Further deterioration is expected in the period ahead."
However, the possibility of future Bank of Canada interventions is introducing some uncertainty.
"Rock-bottom interest rates are a huge driver of housing demand but rates could rise if the economy outperforms expectations," RBC said. "Generational-low interest rates have provided a powerful tailwind for the housing market since the summer of 2020. Any material rate increase could easily swing the wind direction."
Another disruptive factor could emerge in the form of post-election policy adjustments.
"The recent tightening of mortgage lending criteria has strengthened household resilience," RBC said. "With all federal parties proposing changes to housing policies, the next federal government is likely to introduce additional measures, the impact of which is unknown."