Canadians are becoming more optimistic towards home price prospects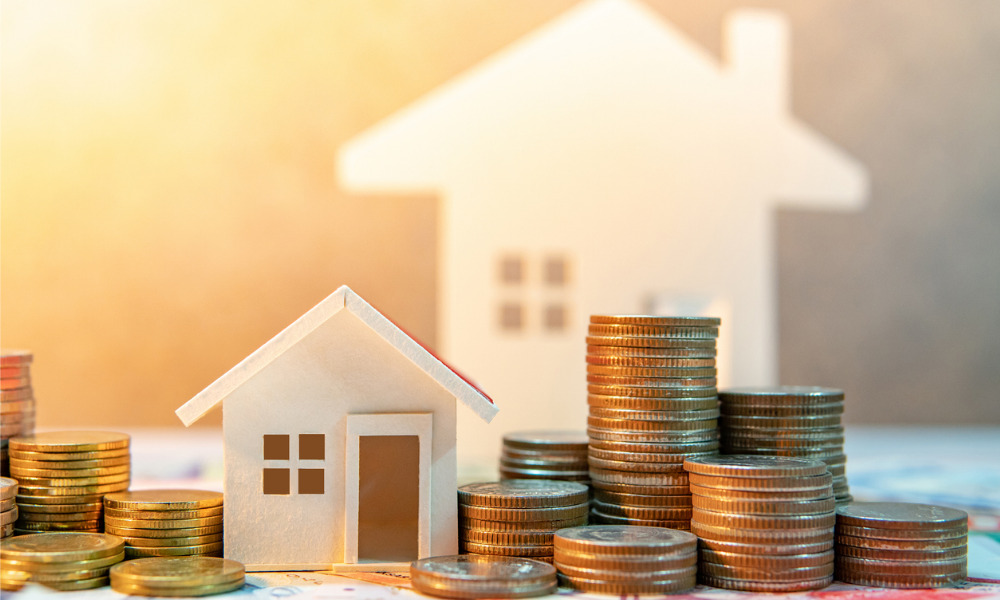 Canadians' expectations surrounding their economic and financial situations have steadily improved in recent weeks, according to polling by Bloomberg and Nanos Research.
The Bloomberg-Nanos Canadian Confidence Index, a weekly measure of economic expectations and financial health, registered at 48.38 during the week ending March 10. This contrasted with the 45.56 reading seen four weeks prior, although it still remained markedly lower than the 12-month high of 58.36.
"Over the last number of weeks of tracking in the BNCCI, sentiment has been improving and is nearing 50 which would be a neutral score on the 100-point diffusion index," said Nik Nanos, chief data scientist at Nanos Research.
Optimism is being shored up by increasingly positive sentiments towards home prices. The share of Canadians expecting an increase in housing prices in their neighbourhoods over the next six months stood at 31.22%, a significant improvement from 29.18% the week prior and 19.72% four weeks prior.
"The positive trend has been largely driven by more positive views of real estate values which are up about 11 points in four weeks," Nanos said.
The share of Canadians expecting a stronger national economy in the next half-year also improved from 14.75% to 15.75% last week, although nearly half (47.59%) are still anticipating weaker performance and 30.01% believe that the economy will remain stagnant during this period.